Lacrosse, FL Roofing Company
As a homeowner in Lacrosse, FL, you take pride in maintaining top-quality property. However, due to Florida's challenging weather, roof damage can be a concern. Storms, wind, heat, and UV exposure can compromise roof integrity. For this reason, keeping it in top condition is crucial to ensure your home and family's safety. 
If you need roofing services in Lacrosse, FL, there is no need to panic! Trust Kayco Roofing for expert guidance and exceptional service. Our roofing contractors understand the challenges of managing multiple responsibilities, including roof damage and maintenance. We provide prompt and reliable solutions that will provide you with long-lasting results. Let us handle roof-related issues, so you can enjoy your beautiful home worry-free!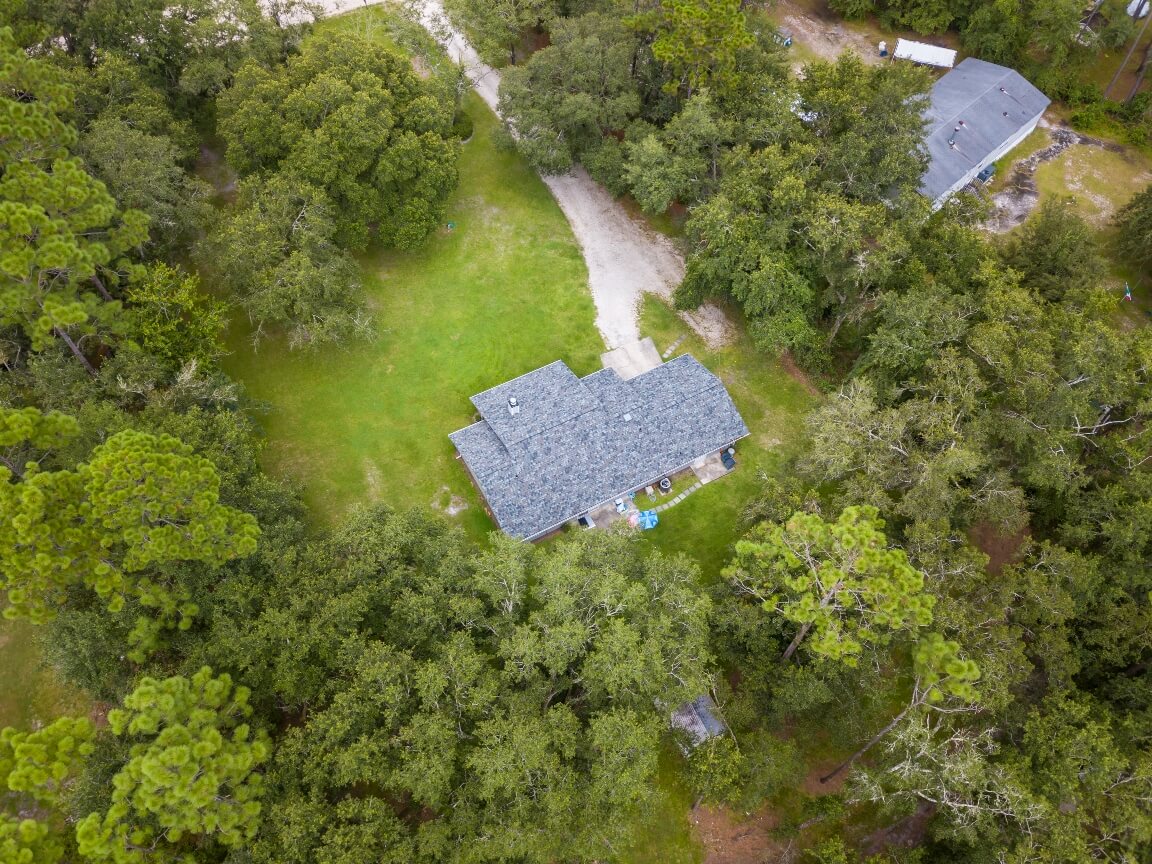 Roofing Services Lacrosse, FL
We understand the importance of maintaining a safe and secure home, which is why we offer a wide range of roofing services in Lacrosse, FL, including:
1.Residential Roofing
Whether repairing leaks, replacing an old roof, or installing a new one, we deliver exceptional results. With high-quality materials and skilled professionals, your satisfaction is guaranteed.
2.Multifamily Roofing
For property owners with multiple residential units, our multifamily roofing services are tailored to your needs. We handle installations and repairs for projects of any size.
3.Roofing Repairs
No matter your roof type, our comprehensive repair services cover it all. Our skilled technicians diagnose and fix leaks, damaged shingles, or structural problems, restoring your roof's integrity.
4. Storm Damage Restoration
If a storm has extensively damaged your home, our team specializes in restoring homes affected by storms, ensuring they are repaired and protected from future weather events.
5. Roofing Claims Assistance
Insurance claims can be complex, but our on-staff public adjuster is here to guide you. From filing to appeals, we strive to make insurance as smooth as possible for our clients.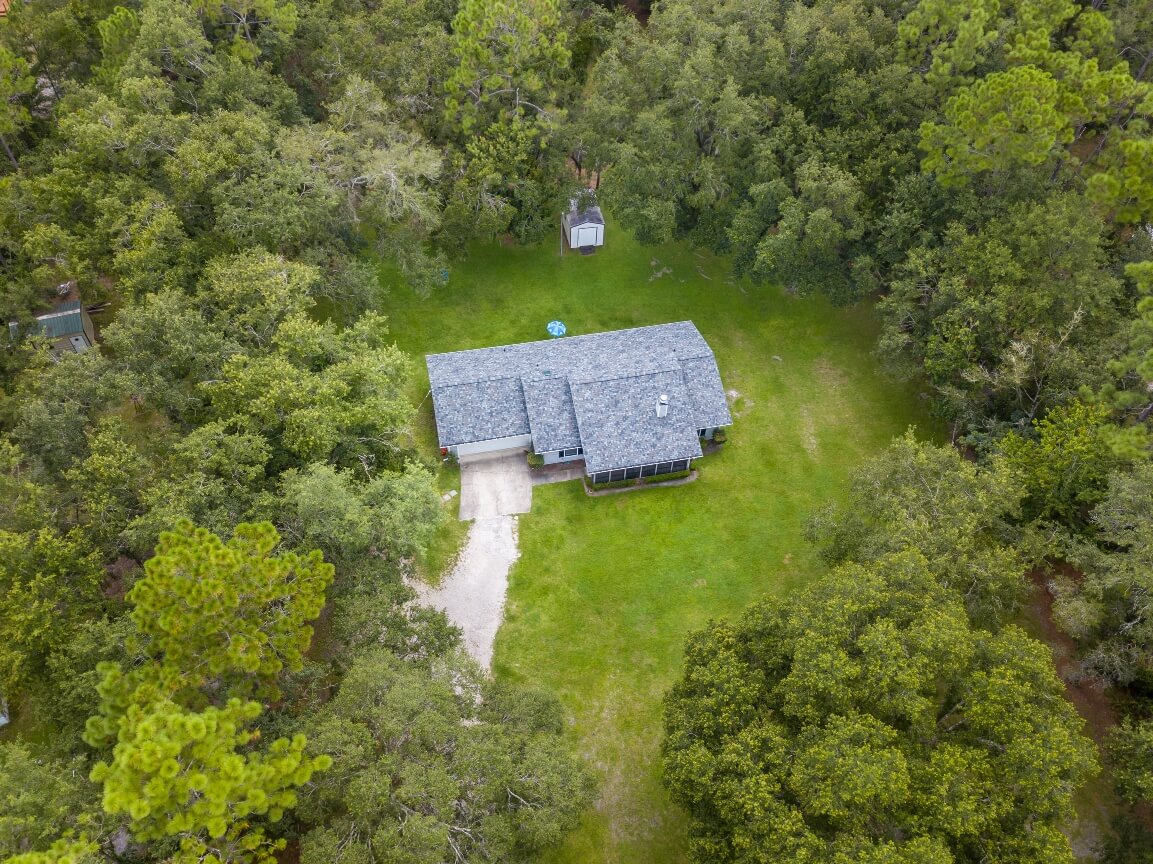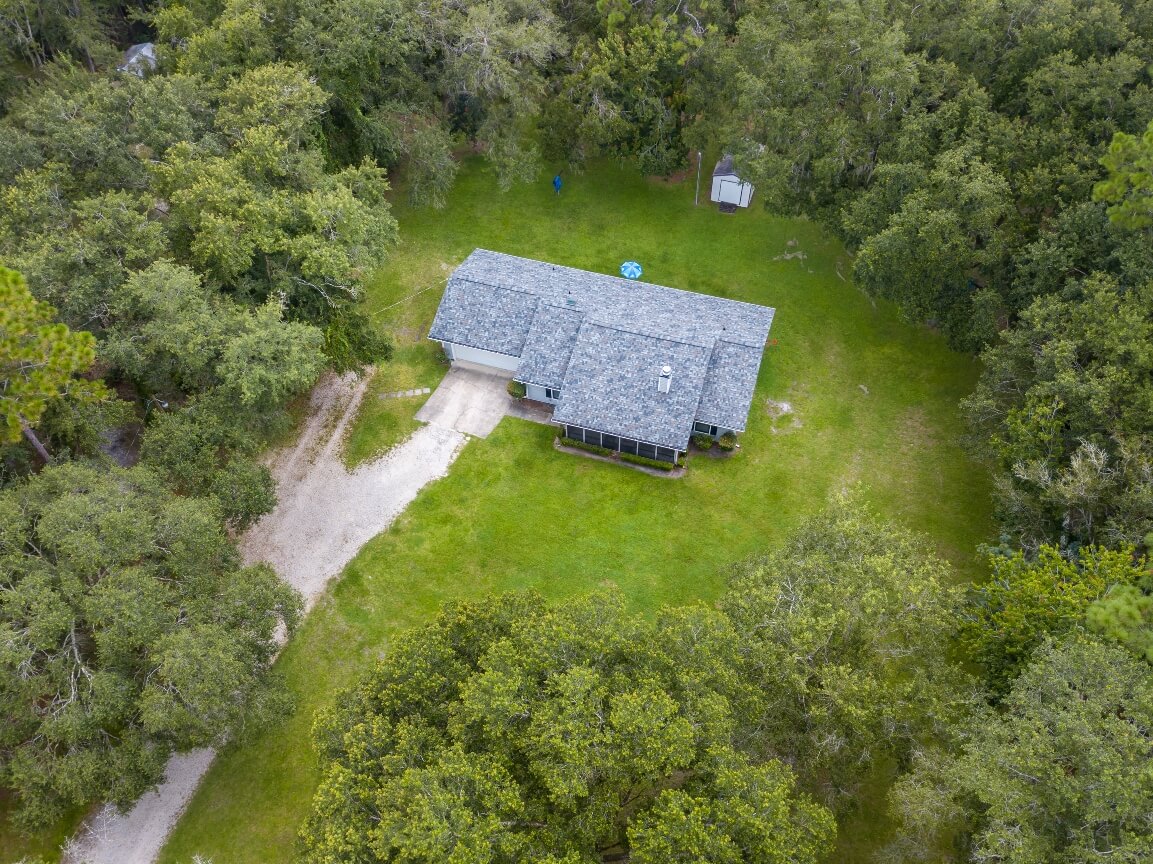 To help Lacrosse residents with roof damage concerns, Kayco Roofing offers a 3-step plan:
Contact us:

Reach out via phone, email, or website form. Our team is ready to assist and answer questions.

Inspections and free estimates:

Schedule a convenient time for our experienced roofers to assess your roof and receive a detailed estimate for necessary repairs or replacements.

Enjoy a stress-free property:

Relax, knowing your roof will remain in excellent condition.
Keep Your Roof In Top Condition With The Roofing Experts!
Neglecting roof damage can cause further deterioration, expensive repairs, and safety hazards. At Kayco Roofing, we understand the stress and uncertainty that roof damage can bring. We prioritize customer satisfaction and strive to exceed expectations with our top-notch roofing services. 
Our expert roofing contractors will conduct thorough inspections and provide free estimates, ensuring transparency in the repair process. With our skilled professionals handling the repairs using high-quality materials, residents can enjoy a secure and well-maintained roof. So you can trust Kayco Roofing for all your roofing needs in Lacrosse, FL! 
Contact us today to learn more about our process and how we can help you with all of your roofing needs.