Williston, FL Roofing Company
Maintaining a well-maintained roofing system is crucial for safeguarding your family and belongings and enhancing the value of your home. Upgrading your roof with state-of-the-art materials can significantly improve energy efficiency and comfort. Therefore, finding a trustworthy roofing contractor is vital to ensure exceptional results.
Don't settle for subpar results or compromise on home improvement dreams. At Kayco Roofing, we're the expert roofing contractors ready to upgrade your roofing system and add beauty and functionality to your home. We're a professional company with many years of experience in the industry. We understand how important it can be to ensure your roof fits your style and unique taste so that you can rely on us!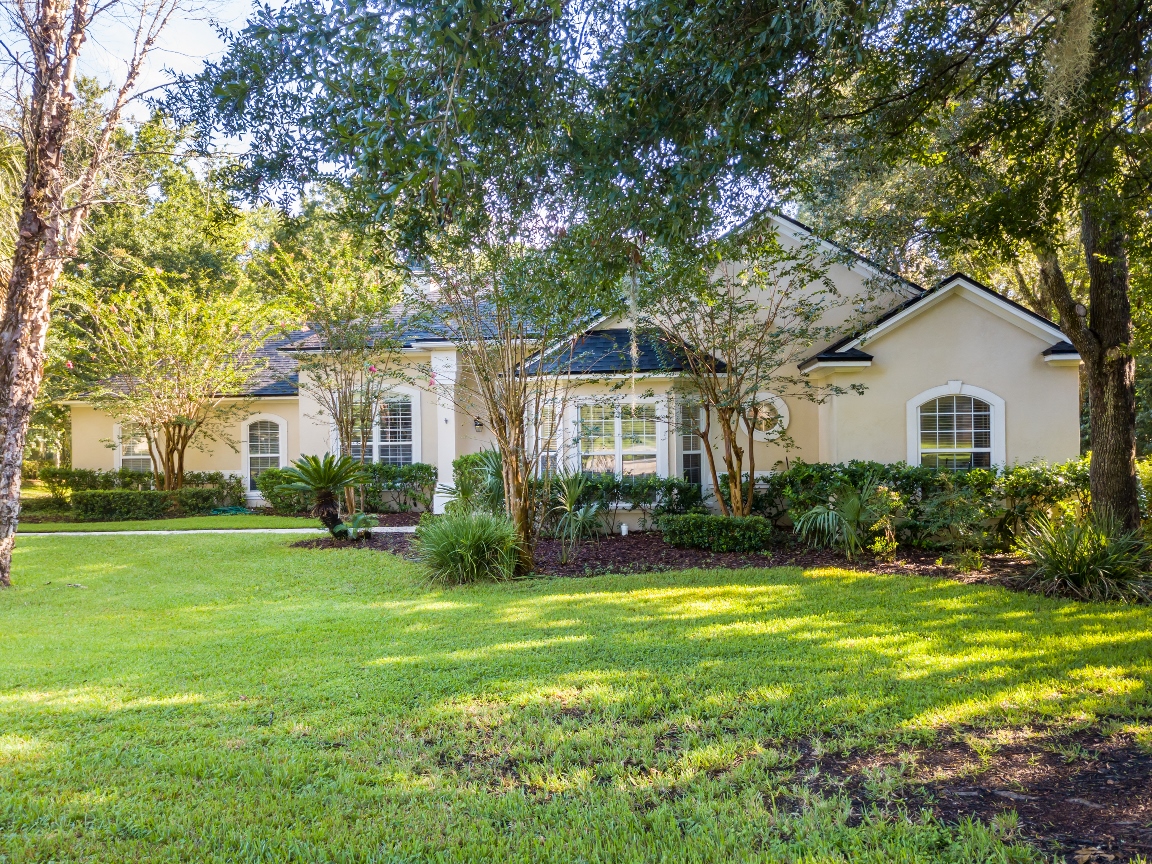 Roofing Services Williston, FL
More than just complete residential solutions, we offer a variety of other roofing services in Williston, FL, including:
1. Residential Roofing
Our team consistently delivers outstanding results, from fixing leaks to replacing or installing a new roof. With top-notch materials and skilled professionals, we guarantee your satisfaction.
2. Multifamily Roofing
Our specialized multifamily roofing services are designed to meet the unique needs of property owners with multiple residential units. Whether it's installation or repairs, we have the expertise to handle projects of any scale.
3. Roofing Repairs
Our proficient technicians expertly identify and resolve issues such as leaks, damaged shingles, or structural problems, effectively restoring the integrity of your roof.
4. Storm Damage Restoration
If a storm severely damages your home, our team specializes in meticulously restoring storm-affected homes. We ensure your property is repaired and fortified against future weather events, providing long-lasting protection and peace of mind.
5. Roofing Claims Assistance
Our dedicated on-staff public adjuster is here to lend a guiding hand. From the initial filing to the intricate appeals process, our mission is to ensure a seamless insurance experience for our valued clients.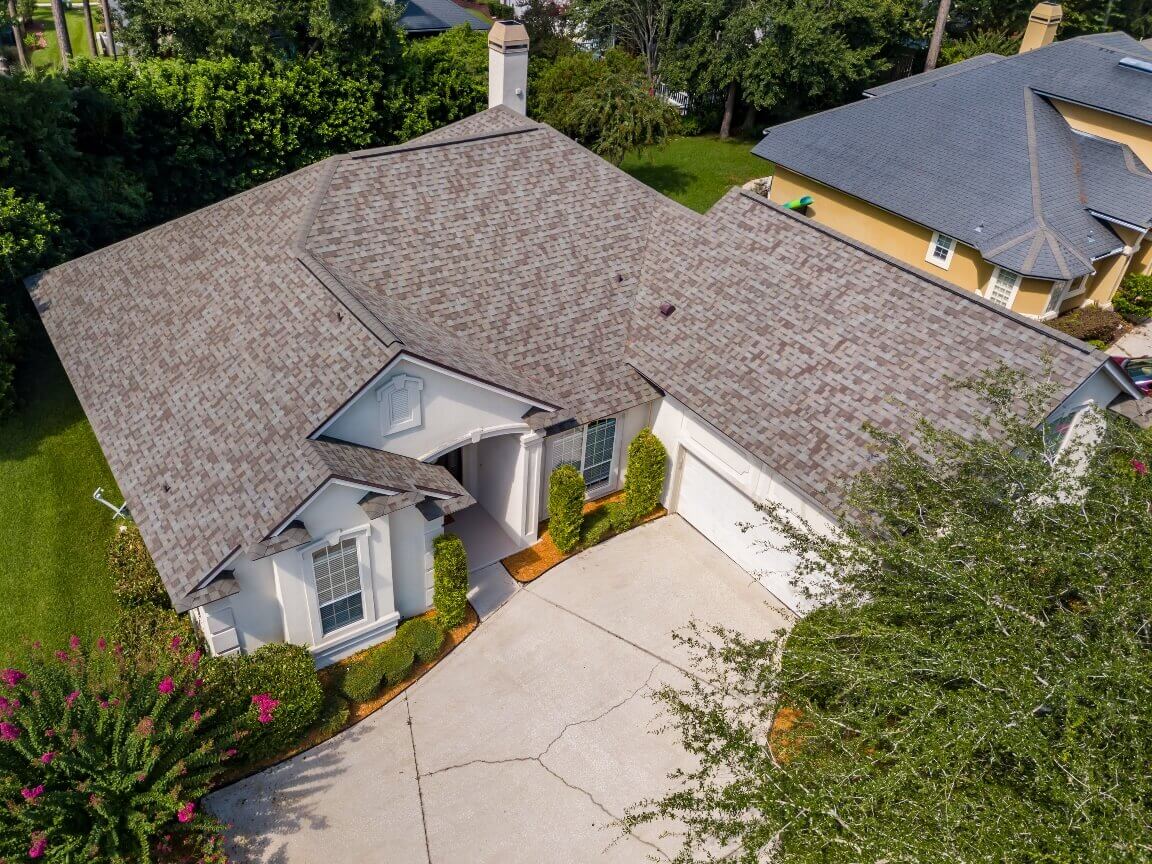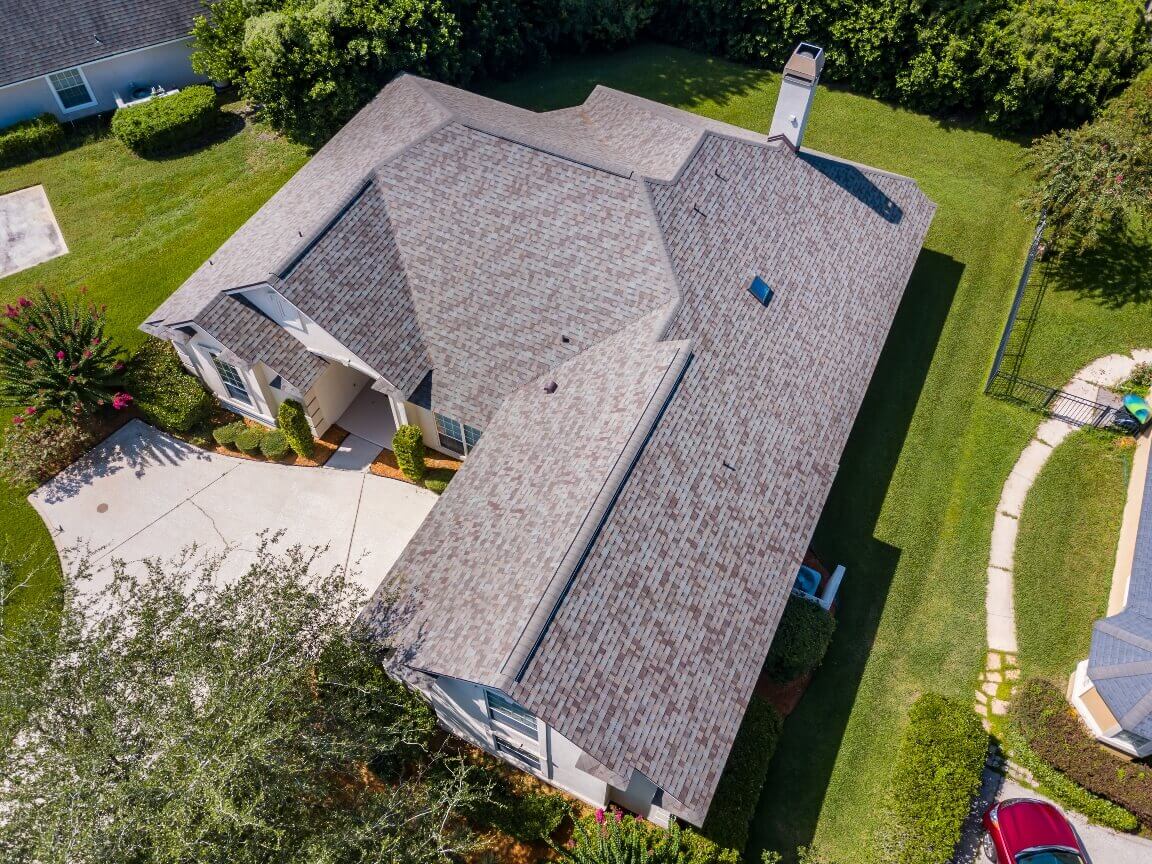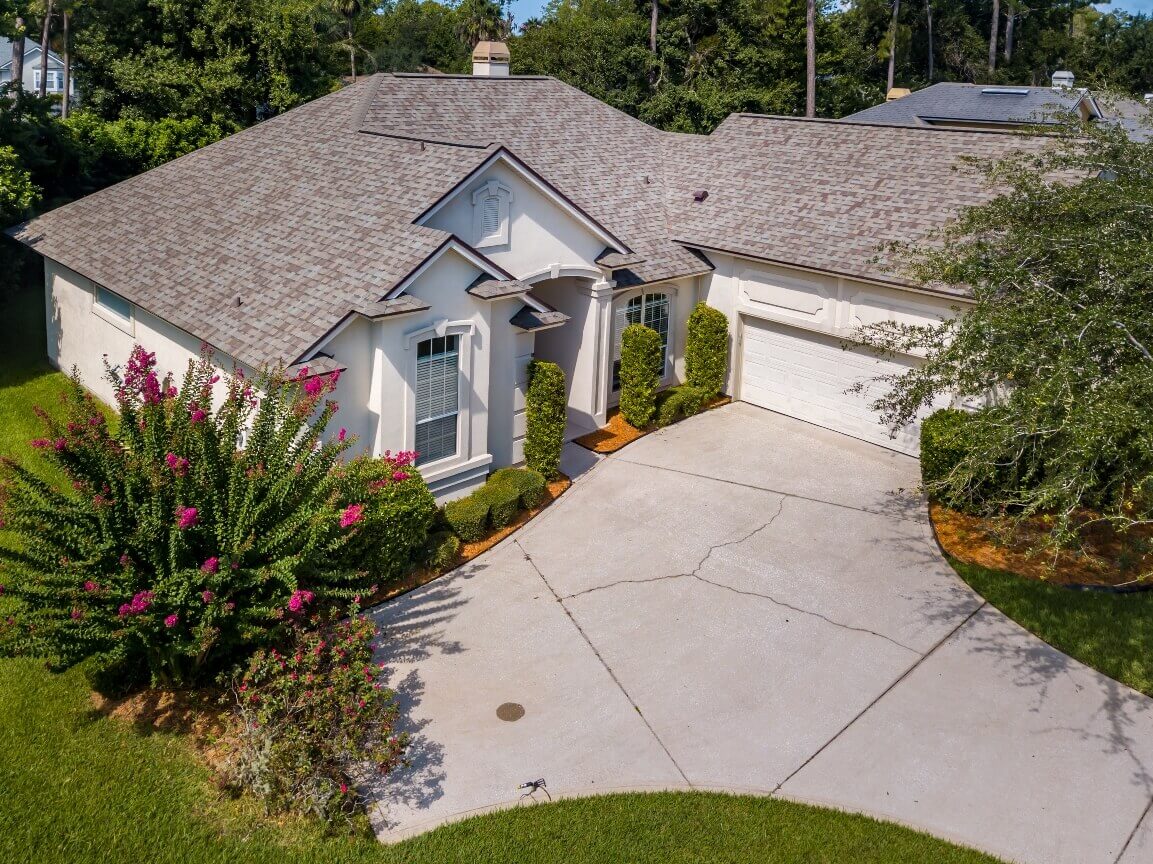 Join Forces for Success: How To Partner With Us!
Get unique roofing services in Williston, FL, by following our simple 3 steps plan:
Get in touch:

Reach out to us via phone, email, or our website form. Our dedicated team is ready to address any queries you may have.

Inspections and free estimates:

Schedule a convenient time for our highly skilled roofers to assess your roof condition and provide you with detailed estimates.

Enjoy a worry-free property:

With our expertise and commitment to excellence, we'll keep your roof in great condition, protecting your property and providing peace of mind.
Let The Roofing Experts In Williston, FL, Deal With Your Roofing Issues!
Avoid the hassle and potential risks of tackling roofing issues on your own. Let the roofing experts at Kayco Roofing in Williston, FL, handle all your roofing needs. We understand the importance of a well-maintained and beautiful roof, and we are here to be your reliable partner in elevating your home's value and aesthetics.
Our team of skilled roofing contractors will assess your roofing needs, provide tailored solutions, and execute the work with precision and expertise. We use high-quality materials and follow industry best practices to ensure long-lasting and visually appealing results. With our commitment to customer satisfaction, you can trust that your home improvement goals will be exceeded!
Contact us today to learn more about our process and how we can help you with all of your roofing needs.