Residential Roofing Company in Orange Park, FL & Gainesville, FL
We are a professional roofing contractor focusing on quality and customer satisfaction, so you can rest assured that your property is in good hands.
Orange Park & Gainesville, FL Roofing Services
Learn more about our roofing services and let us provide you with the best solutions for your home.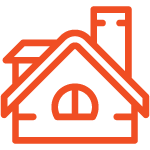 Residential Roofing
Our residential roofing services include: repairing leaks, replacing old roofs and installing new roofs.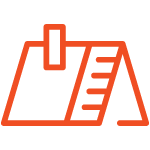 Multifamily Roofing
Installation and repairs on structures with more than one residential unit.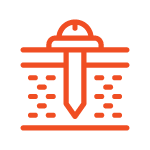 Roofing Repairs
At Kayco Roofing, we offer roofing repairs for all types of roofs, we can help you!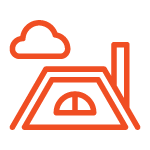 Storm Damage
KayCo Roofing is here to help, we offer comprehensive restoration services for homes with extensive damage.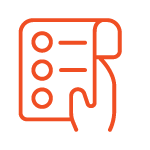 Get a Free Estimate
We're experienced in working with all kinds of materials. Our quality is second to none.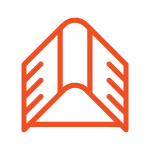 Roofing Claims
We offers an on-staff Public Adjuster who can help you through the entire process - from filing the claim to appeals, if necessary.
Looking for local roofing contractors in Gainesville, FL or Orange Park, FL? KayCo Roofing is the trusted family name for roofing in Northeastern and North Central Florida. We have more than two decades of experience repairing, re-roofing, and cleaning roofs. Our team is knowledgeable and dedicated to providing you with the best residential roofing service.
Contact Kayco Roofing in Gainesville, FL today for a free estimate!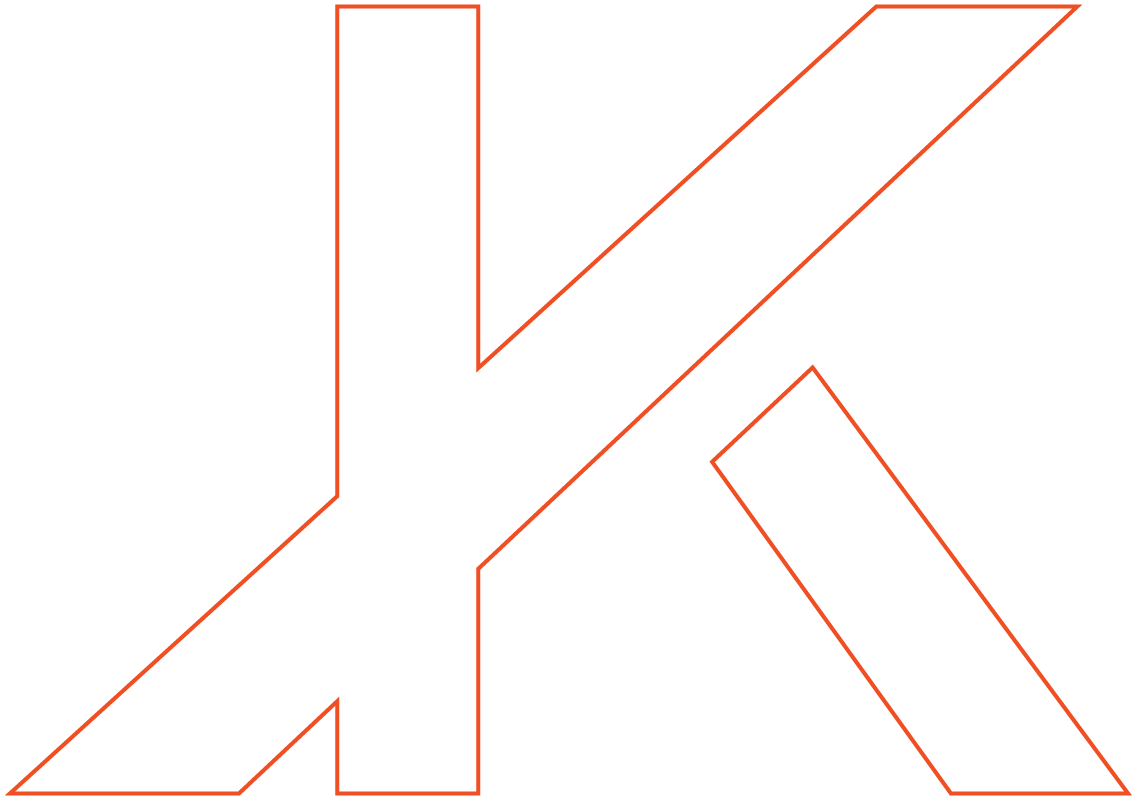 Looking for roofing companies in Gainesville, FL? KayCo Roofing's reputation for providing quality workmanship and customer service has earned it the title of "First Choice" among residents and businesses within Northeastern & North Central Florida.
With a focus on safety along with experienced professionals who take pride in what they do – KayCo Roofing continues to grow thanks to our satisfied customers.
We offer the best price roofing in the area!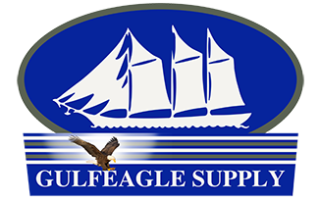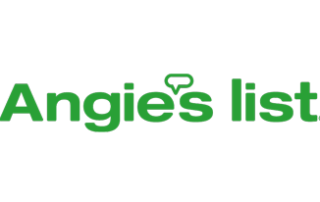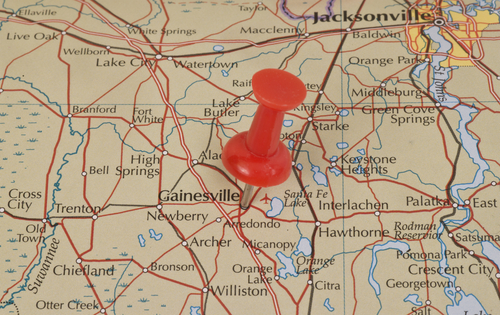 Learn how our process works and let us help you with the best roofing solutions.
Contact Us
Give us a call or send us a message with basic information about your property.
Get a Free Estimate
We will respond with a free estimate within 24 hours!
Get the Job Done!
Our technicians always install, repair, or replace your roofing system with precision and care, ensuring you get a long-lasting product for all of your needs!
Check out KayCo Roofing reviews! Read what our happy customers are saying about our multifamily and residential roofing solutions!
An Award-Winning Roofing Company
When it comes to local roofing companies, KayCo Roofing is the first choice by residents and businesses within Northeastern & North Central Florida. KayCo Roofing has been named "Best of Clay County" twice by the Clay Today and Folio Weekly. We have also been named 2019's "Best of Gainesville" by Gainesville Sun and "Best of Jacksonville" by Folio Weekly. We do not take these honors lightly, and we are proud to represent the Best of Clay County, Gainesville and Jacksonville!