Multifamily Roofing in Gainesville, FL & Ocala, FL 
 KayCo Roofing is the leading roofing company for multifamily dwellings. We have been providing quality roofing services to the multifamily industry and property management companies for over a decade.
About Our Multifamily Roofing Services
KayCo Roofing is a multifamily roofing contractor that specializes in the installation and repairs of roofs on structures with more than one residential unit.
Our team of professionals has the knowledge and expertise necessary to manage these complex projects, ensuring that every client/resident is happy with the finished product.
We are certified to install both shingle and metal roofing systems in Florida, so we can provide our clients with a variety of options for their property.
Your Experts in Multi-Family Roofing
Multifamily roofing is a unique field that requires skill and expertise to manage successfully. A property with more than one client/resident involves more communication and logistics, which can be difficult for an inexperienced contractor.
Looking for roofing companies in Orange Park, FL? At KayCo Roofing, we have the knowledge and team of professionals to handle these types of projects efficiently and effectively.
We are experts at multifamily roof replacement Gainesville, FL! We offer roof replacement and repairs for multifamily properties in Florida, using only certified contractors and top-of-the-line materials.
We offer the best price roofing in the area!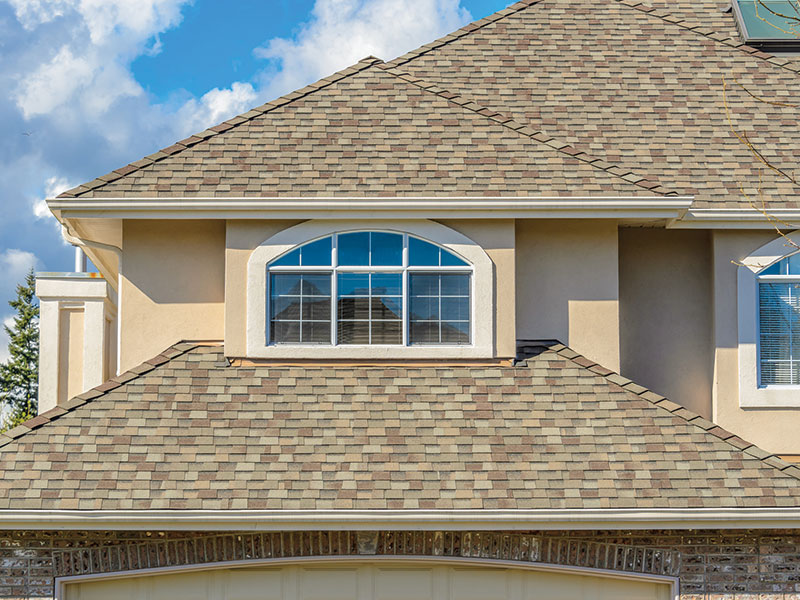 We offer a wide variety of services to meet your every roofing need. Learn how our 3 steps process works to get started:
Contact Us
Contact us and we'll start by inspecting your roof thoroughly. This will allow us to figure out how bad the problem is and what needs to be done to fix it.
Get an Estimate
Following that, we will provide you with a free quote. This will give you an indication of the repairs, replacements, or restoration costs.
Get the Job Done!
Finally, we'll set a time for the repairs to be completed. To guarantee that the repairs are done as soon as feasible, we will work around your schedule.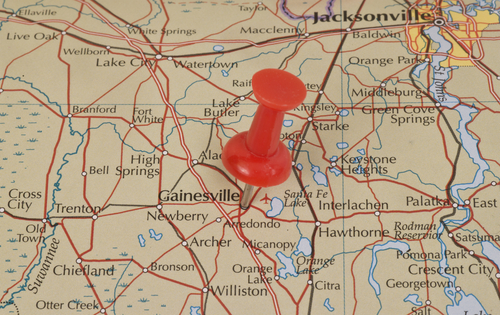 Check out KayCo Roofing reviews! Read what our happy customers are saying about our multifamily and residential roofing solutions!
Fill in the form below to request a callback to discuss your multifamily roofing needs.
An Award-Winning Roofing Company
When it comes to roofing, KayCo Roofing is the first choice by residents and businesses within Northeastern & North Central Florida. KayCo Roofing has been named "Best of Clay County" twice by the Clay Today and Folio Weekly. We have also been named 2019's "Best of Gainesville" by Gainesville Sun and "Best of Jacksonville" by Folio Weekly. We do not take these honors lightly, and we are proud to represent the Best of Clay County, Gainesville and Jacksonville!