We take pride in our ability to respond quickly. We make sure that all estimates are given a thorough review, so you can expect an answer from us within a 24 hour period Monday-Friday.
At KayCo Roofing, we're a multidimensional, talented group of craftsmen who do roof work, from commercial to residential. We're experienced in working with all kinds of materials, so we can adequately suit your needs. Our quality is second to none. When you get a roofing estimate from us, you can be confident that it will be accurate, fair, and honest.
So if you need any roofing work done in Orange Park and Gainesville, be sure to give us a call. We'll be happy to help!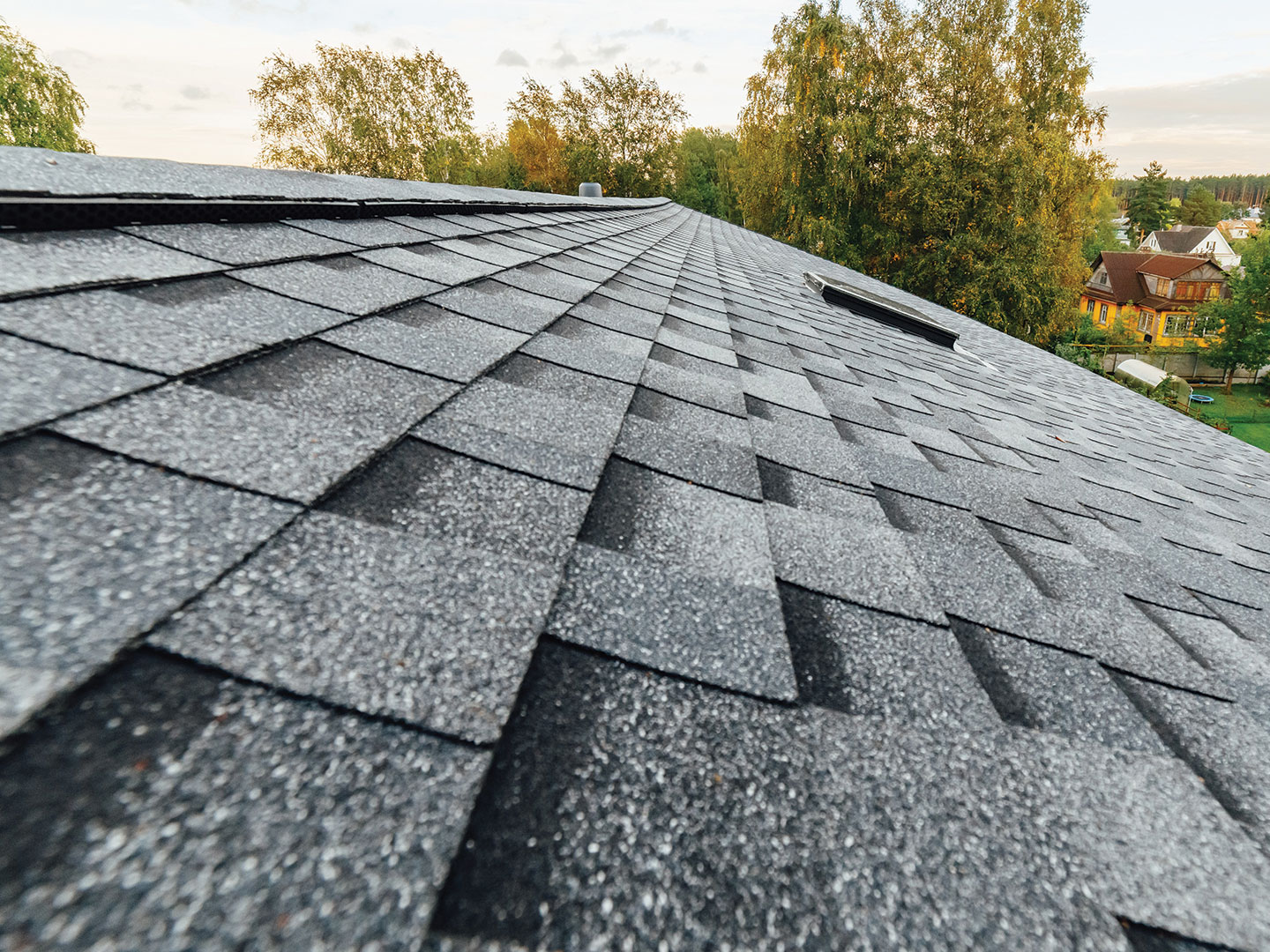 You can be sure that we make no shortcuts when it comes to our work, materials and customer service. We will always go above-and-beyond for you!