Roofing Repairs in Gainesville, FL & Ocala, FL
We specialize in roof repairs, and we have a team of experienced professionals who can quickly identify and fix any problem your roof may have. We also offer free estimates, so you know exactly what you're getting before signing up for services.
About Our Roofing Repairs Services
If you're noticing that your roof is starting to show signs of wear and tear, it's essential to get it fixed as soon as possible. Neglecting minor problems can often lead to much more significant issues down the road, which can end up costing a lot more money. At KayCo Roofing, we offer roofing repairs for all types of roofs. Whether you have asphalt shingles or metal, we can help you avoid a more extensive replacement project. Contact us today to learn more about our repair services!
Your Experts in Roofing Repairs
Like most homeowners, you probably don't question your roof's condition until there's a problem. And by then, it may be too late. Many homeowners wait until they see water leaking through the ceiling before calling for roofing repair services. But there are other signs that you may need home roofing repair, such as missing or damaged shingles, moss or algae growth, and excessive granules in the gutter.
At KayCo Roofing, we can help! We provide our customers with quality roofing repair services at an affordable price so you can have a safe roof.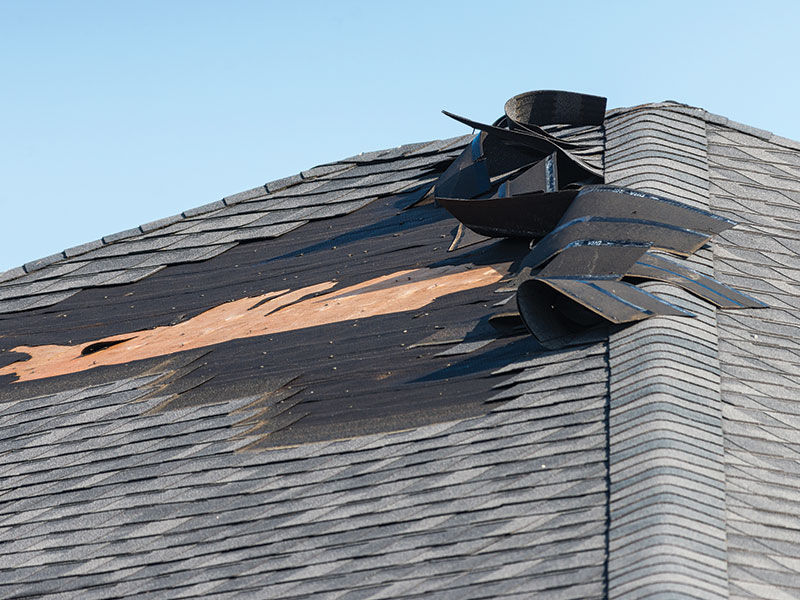 We offer a wide variety of services to meet your every roofing need. Learn how our 3 steps process works to get started:
Contact Us
Contact us and we'll start by inspecting your roof and seeing its condition.
Get an Estimate
Following that, we will provide you with a free quote. This will give you an indication of the repairs that need to be addressed.
Get the Job Done!
Finally, we'll set a time for the repairs to be completed. To guarantee that the repairs are done as soon as possible, we will work around your schedule.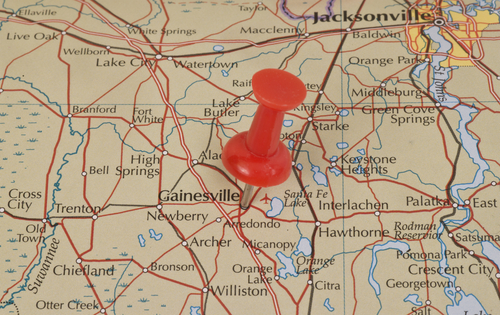 Check out KayCo Roofing reviews! Read what our happy customers are saying about our multifamily and residential roofing solutions!
Fill in the form below to request a callback to discuss your roofing repairs needs.