Gainesville FL Roofing Company
Imagine you're sitting on your couch, tuning into the news, and the weather forecast shows increasingly harder weather conditions heading toward your neighborhood. A feeling of anxiousness washes over you as you realize that your roof has seen better days and may not be able to withstand the approaching storm. This is what comes to mind at Kayco Roofing in Gainesville, FL.
Our professional company is ready to provide necessary repair, maintenance, and installation services. We understand that being a property owner is hard with everything to take care of in order for a home in perfect condition, but we are here to help. Are you worried about your roof's condition? Rely on Kayco Roofing's services today!
Roofing Services in Gainesville, FL
At Kayco Roofing, we know that a roof in bad shape can cause serious damage to your home and possessions and even become a hazard to your family's safety. That's why we offer emergency roofing services and same-day repairs, so you can rest assured that your roof is in top condition. 
We offer a variety of reliable solutions to ensure that your roof is always protected. We proudly offer the following:
Residential Roofing:

We specialize in delivering high-end services for all residential roofing needs. 

Multifamily Roofing:

We specialize in multifamily roofing for duplexes, townhomes, or any large structure with multiple clients/residents involved.

Roofing Repairs:

We understand that an accurate assessment of your surface is critical to delivering you the finest repair services. 

Roofing Claims:

We proudly have a trained Public Adjuster on staff to help you obtain the appropriate reimbursement from your insurer.

Storm Damage:

We are committed to assisting you in recovering from major storms as quickly as possible, and our team will provide the highest quality of repairs with efficiency and precision.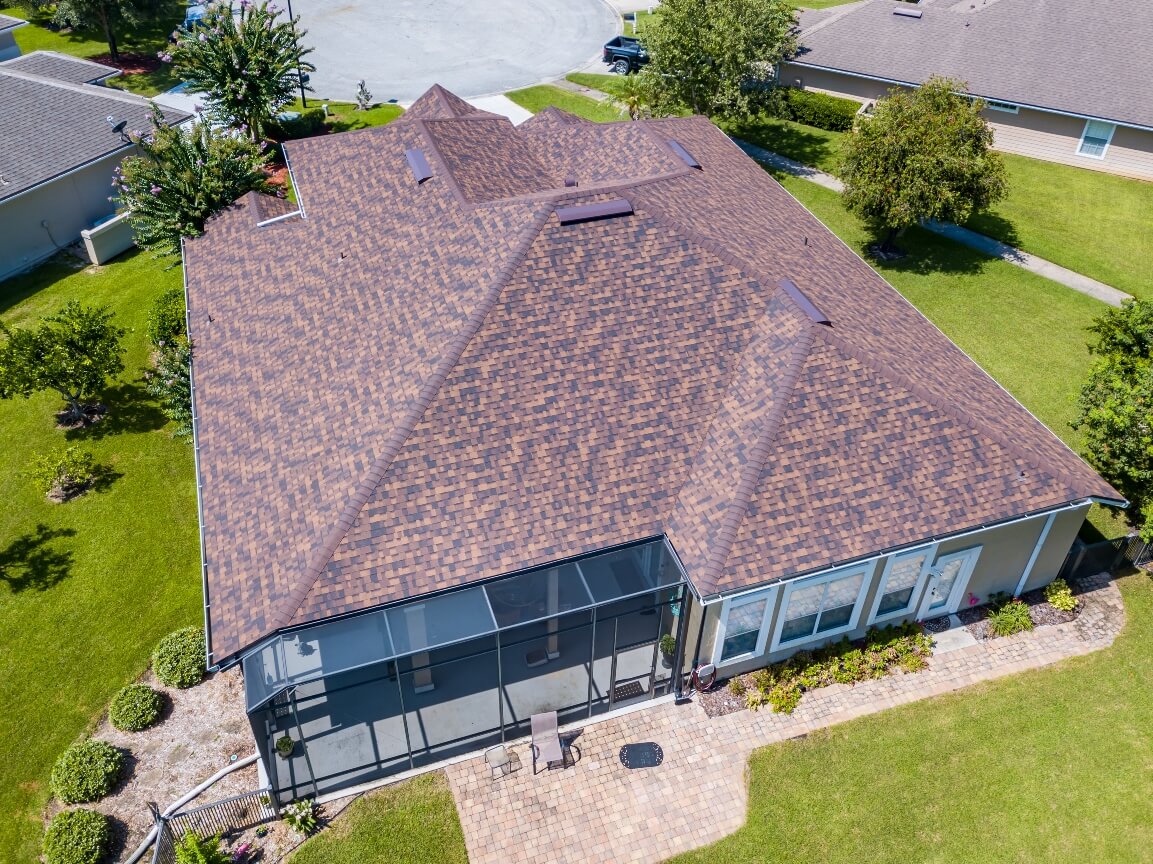 Benefits Of Getting
Kayco Roofing's Services
Here are 3 benefits of getting our reliable services:
Extend your roof lifespan:

With our help, you can extend the lifespan of your roof and ensure that it will last for years to come.

Increase home safety:

Our services can help you increase your home's safety and ensure that no one is exposed to any potential hazards.

Affordable prices:

We offer competitive rates so that you can get the best services at prices that are affordable for anyone.
Let

Kayco Roofing In Gainesville, FL,

Take Care Of Your Roof!
Reach Out to Us Now!
Contact us: we're ready to start your roofing project immediately.

We'll give you a free estimate after you reach out. 

Let's Get This Going: Our highly-skilled technicians can install, repair or replace the entire system of your roof with precision and focus.  
We understand that providing your family and home with the best protection is necessary. At Kayco Roofing in Gainesville, FL, we're a family-owned and operated business here to help you do just that. We've been helping hundreds of clients for years and are the go-to choice for roofing services, so don't hesitate to contact us today!
Check out KayCo Roofing reviews! Read what our happy customers are saying about our multifamily and residential roofing solutions!
Our team is dedicated to providing excellent customer service and completing each roofing job on time and within budget.
Contact us for more information about our roofing services in Gainesville, FL!