Green Cove Springs, FL Roofing Company
How time-consuming is it to manage a property? Especially when it requires repairs and maintenance. Finding professionals can be challenging for those of us who don't have DIY skills. But, here in Green Cove Springs, FL, we know one reliable company that can always help: Kayco Roofing.
We're reliable roofer contractors with many years of experience and expertise in roof repair or installation. We understand that keeping your roof ready for any season can be challenging. Still, with Kayco Roofing services, you can have one less worry!
Roofing Services Green Cove Springs, FL
At Kayco Roofing, we care for our customers, their safety, and their comfort. Our team of professionals is always ready to help you avoid several consequences of neglecting your roof, such as:
Water damage:

One of the most common consequences of a leaking roof is water damage, which can cause problems like mold and mildew.

Mold damage:

Mold thrives in moist and warm places, so if you have a leaky roof, you will likely experience mold formation.

Structural damage:

Long-term water damage can affect the structural integrity of your house, costing you more money in repairs.

Leaks and holes:

Holes and leaks are caused by normal wear, but they can also be a symptom of a bigger underlying problem, like structural damage.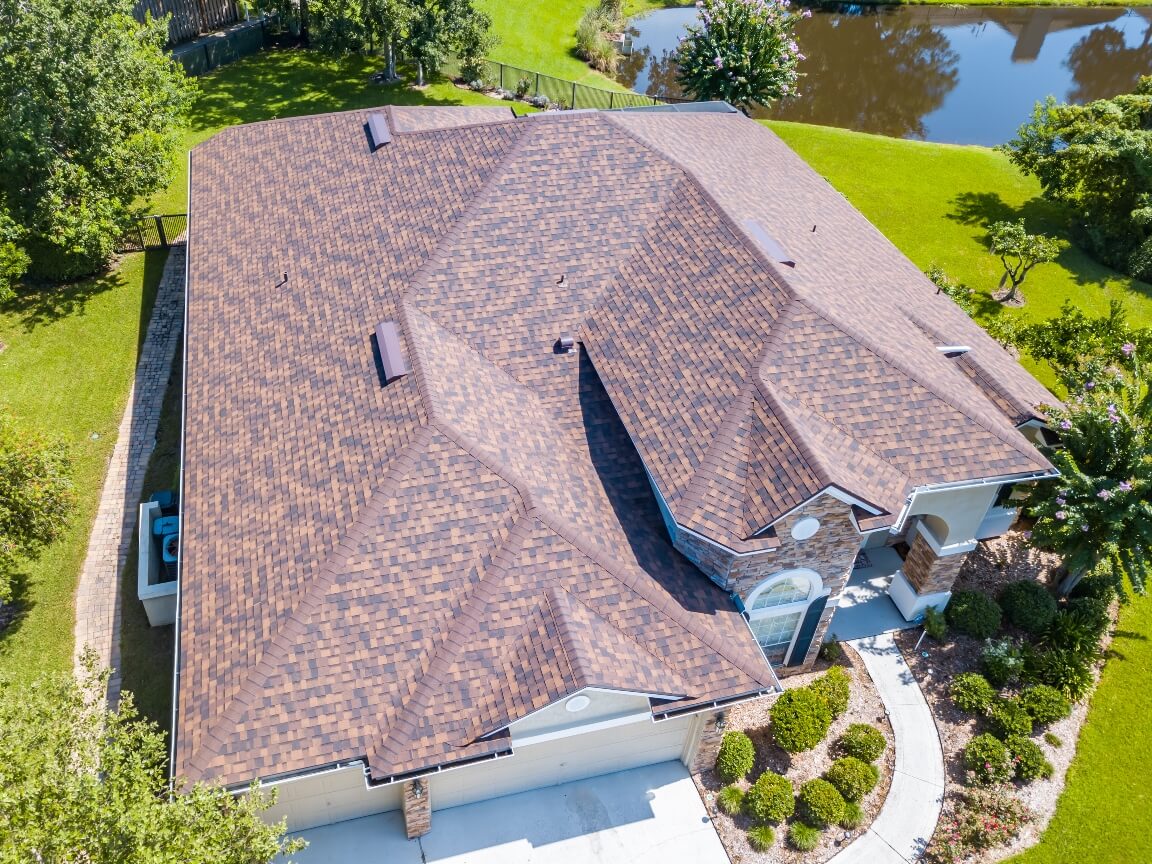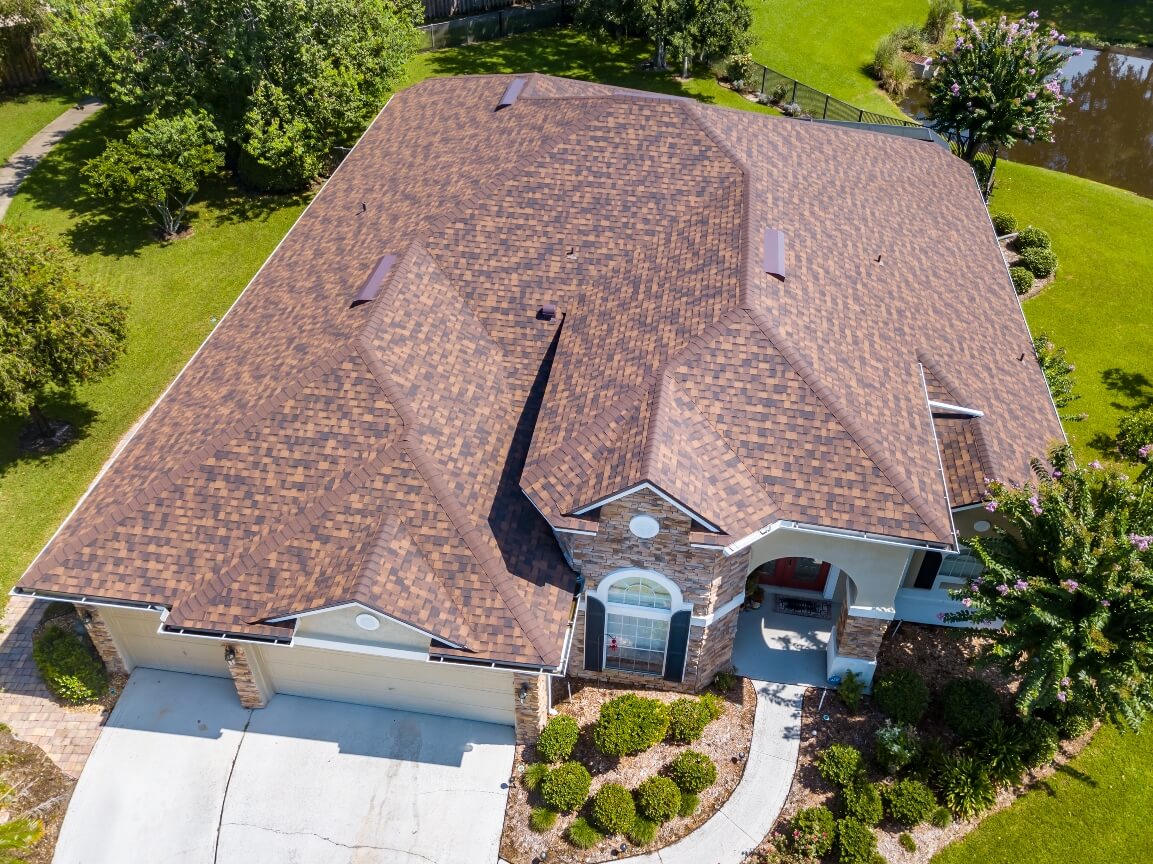 Choose The Roofer That Will Exceed Your Expectations
Kayco Roofing in Green Cove Springs, FL, stands out from other roofing companies for being the one provider of a wide variety of roofing solutions, including:
Residential Roofing:

Our company excels in delivering exemplary services for any roof-related endeavor a residential property requires.

Multifamily Roofing:

Our roofing services for multi-residential buildings such as duplexes and townhouses are unmatched. Our team strives for excellence on all projects, no matter the size of a building or how many occupants reside there.

Roofing Repairs:

We strive to provide our customers with the best and most effective roofing repairs, using only top-quality materials.

Storm Damage:

Our team is devoted to working with you for fast and precise repairs after major hurricanes, using our experienced craftsmanship. We are determined to ensure your restoration process goes as smoothly as possible.
Kayco Roofing In Green Cove Springs, FL
,
Cares For Your Roof!
At Kayco Roofing, we proudly provide free estimates and inspections to guarantee your roof is in the best shape possible. We understand what you are going through and are eager to help you save time, money, and hassle. All our processes are designed with your safety and satisfaction in mind, so we ensure to work fast and efficiently.
No matter the extent of your roofing needs, Kayco Roofing services will help you get back to enjoying your home.
Contact us today and let us know how we can help you!

Receive a free estimate.

Enjoy our stress-free roofing process.
Our top priority is ensuring the safety and security of our clients and their families, and we will always go the extra mile to make sure they are satisfied with the work we have done.
Contact us for more information about our roofing services in Green Springs, FL!