Interlachen, FL Roofing Company
As a homeowner, you understand the importance of keeping your property well-maintained. Among the essential elements, the roof plays a crucial role. But over time passes, aging roofs can easily compromise your home's structural integrity and increase vulnerability to weather. That's why addressing such issues promptly is crucial!
 Weather conditions in Interlachen, FL, can be quite harsh, especially for old roofs. Fortunately, at Kayco Roofing, we truly understand this. We're a reliable team of roofing contractors who provide top-notch roofing services in Interlachen, FL. You deserve a reliable roof that ensures safety, longevity and enhances your home's aesthetic appeal. We're here to help you get it!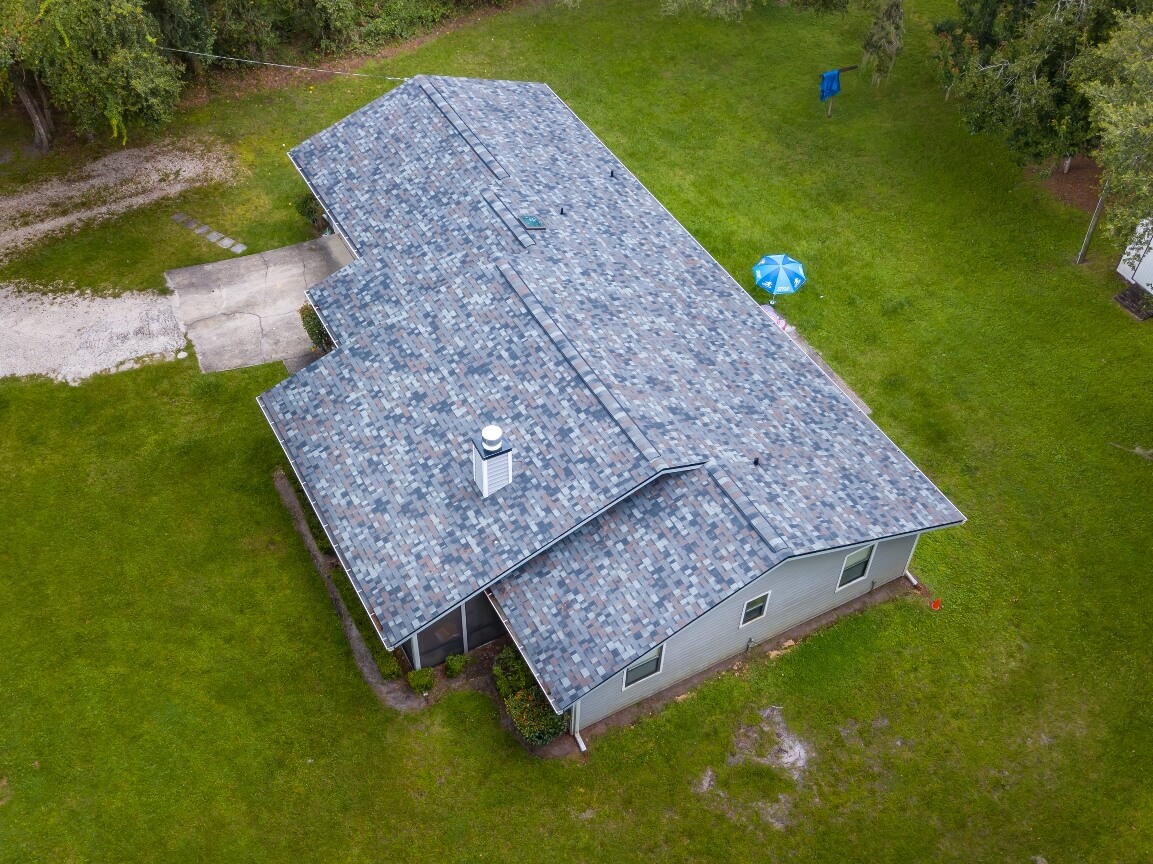 Roofing Services Interlachen, FL
Here are some reasons why you should choose us:
Integrity

: We aim to earn your trust with every roofing project by delivering the best results and maintaining transparency.

Proven results

: We can provide documentation to showcase our experience and expertise in the roofing industry. 

Free estimates

: We offer free estimates to help you plan and make informed decisions about your project.

High-quality materials:

We use the best materials and products to guarantee that your roof will exceed its warranty. We are proud to be a leading installer of leading roofing technologies, such as metal and membrane roofs.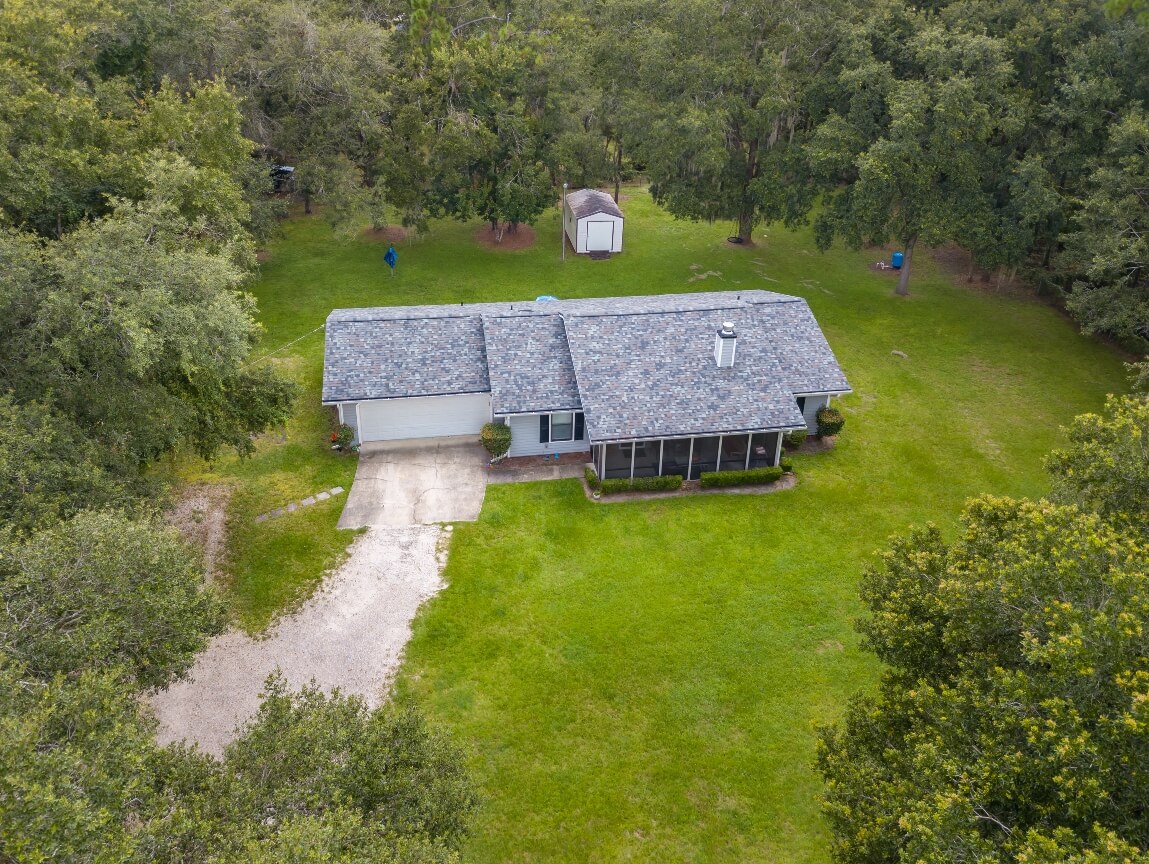 We Offer Unique Roofing Solutions In Interlachen, FL
In addition to roof replacement, we offer a comprehensive range of roofing services in Interlachen, FL, to address all your needs, including: 
Multifamily roofing:

Whether you require installations or repairs, our experienced

roofing contractors

can handle projects of any size with expertise and finesse.

Storm damage restoration:

In case of extensive damage by a storm, we specialize in meticulous restoration solutions, providing long-lasting protection and peace of mind against future weather events.

Roofing claims assistance:

Our committed in-house public adjuster is always available to provide expert guidance from the initial filing to the complex appeals process.
Trust Kayco Roofing For All Your Roofing Needs Today!
Ignoring signs of an aging roof can lead to costly damage and safety hazards for your home. At Kayco Roofing in Interlachen, FL, we understand the stress and uncertainty you may have. Still, we're here to simplify the process. Our experienced team is dedicated to reroofing your home with precision and care, ensuring it's well-protected and visually appealing.
Get the best roofing services in Interlachen, FL, by following our 3 steps plan:
Get in touch:

Reach out to us via phone, email, or our website form. Our dedicated team is prepared to offer support and address any questions.

Get an estimate:

Schedule a convenient time for our experienced roofers to assess your roof's condition and provide a detailed estimate.

Enjoy a protected home:

Have peace of mind, knowing your roof will be maintained in excellent condition.
Contact us today to learn more about our process and how we can help you with all of your roofing needs.