Middleburg FL Roofing Company
Keeping everything at home may seem impossible as there is always something to care for. The roof is one of the main aspects forgotten by owners, not realizing it can be in worse condition than they thought. At Kayco Roofing, we're experienced roofers with years of experience handling damaged roofs.
We know that little problems can escalate quickly and become huge issues, so we aim to be there for you. At Kayco Roofing in Middleburg, FL, we're proud to provide various services designed to keep your roof in great condition. Whether you're looking for minor repairs or a complete replacement, Kayco Roofing services are just one call away!
Roofing Services Middleburg, FL
The services we offer are designed to cover different needs, including:
Residential Roofing:

Our company specializes in providing top-notch services for any roofing project a residential property might need.

Multifamily Roofing:

Our company specializes in roofing multi-residential buildings such as duplexes and townhouses. We are adept at providing superior quality service for any large structure with multiple occupants or tenants.

Roofing Repairs:

We understand the importance of accurately evaluating your surface when providing top-notch repair services.

Storm Damage:

We remain dedicated to helping you rebuild from major storms as quickly and seamlessly as possible, utilizing our team's expert craftsmanship for timely yet meticulous repairs.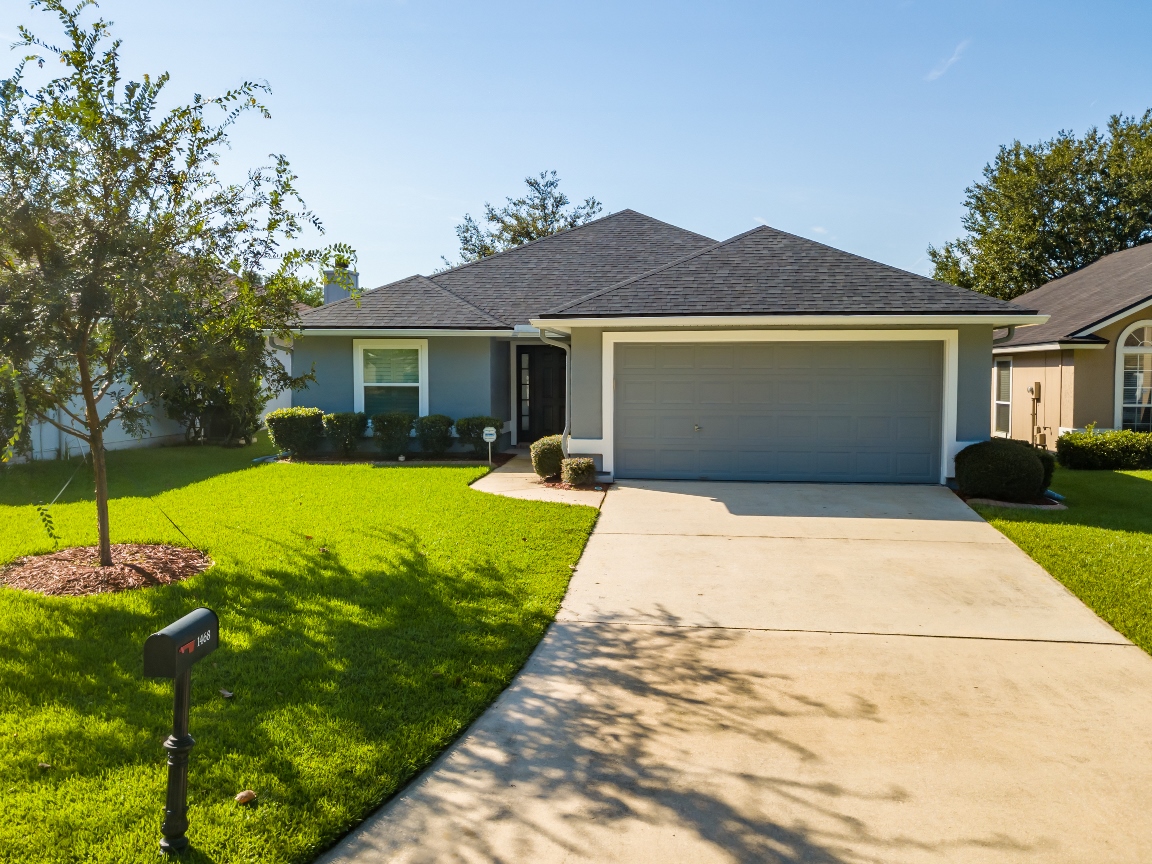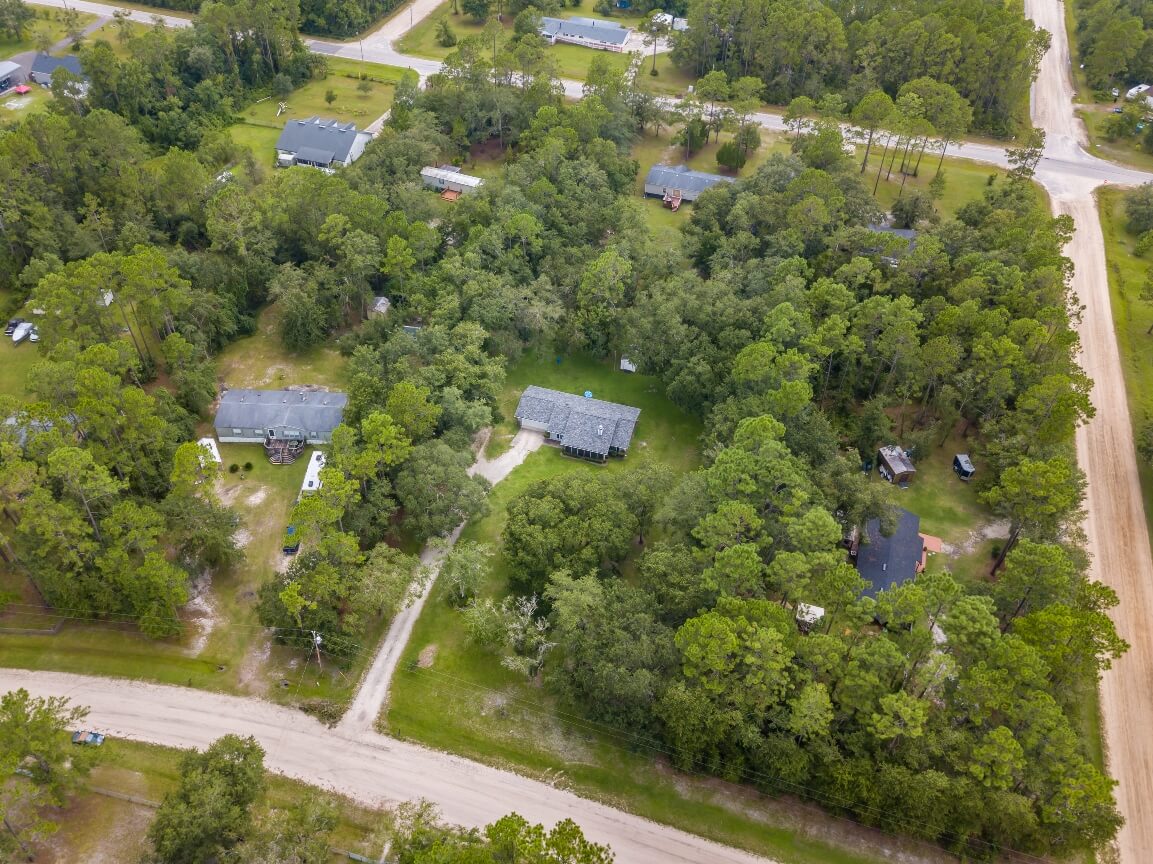 Create A Long-Lasting Relationship With Us!
At Kayco Roofing, we address all our customer's requests efficiently and respectfully. Plus, we always provide our clients with more than just roofing services, but with peace of mind knowing that you're not working with a regular roofer.
Here are 4 reasons why Kayco Roofing in Middleburg, FL, stands out from other roofs:
Free estimates:

We provide our customers with estimates for the project their roof requires.

Affordable prices:

As experts in the industry, we know that keeping your roof in top condition should not be a money burden.

High-quality materials:

We strive to provide long-lasting results that will protect your home for years, so our team only sources the best quality materials for our projects.

Insurance claims:

We understand that roofing damage can be a costly experience, so we offer our clients assistance in filing insurance claims.
Ensure Your Home's Protection With
Kayco Roofing Services
!
Providing your roof with a regular check-up can save it from major damage, and that's why all Kayco Roofing services are designed with the highest quality and precision. We take pride in being part of your home's protection, so let us help you keep its structure for many years.
All our expert roofers are trained and experienced to handle any roofing project, no matter how complex. Don't be the homeowner sleeping with one eye open; contact Kayco Roofing in Middleburg, FL, and let us help you keep your roof in great condition.
Contact us via phone or email and let us know your needs.

Our experienced technicians will provide you with an estimate.

Let's get this going today and take care of your roofing needs!
Our top priority is ensuring the safety and security of our clients and their families, and we will always go the extra mile to make sure they are satisfied with the work we have done.
Contact us for more information about our roofing services in Orange Park, FL!