Your Top Partner For Multifamily Roofing In Ocala, FL
As a property owner, you understand the importance of maintaining your multifamily property and ensuring the well-being of your tenants. However, tackling roofing issues alone can be overwhelming. That's where Kayco Roofing comes in. With years of experience working with property owners, we are here to provide you with top-notch roofing services in Ocala, FL tailored to your multifamily property's needs.
We understand the urgency and stress of your situation. At Kayco Roofing, we prioritize your needs and aim to deliver prompt and efficient solutions to alleviate your roofing concerns. Hire the best roofing company in Ocala, FL.
Our Trustworthy Multifamily Roofing Services 
We offer various multifamily roofing services in Ocala, FL, from repair and maintenance to installation and replacement. Here are our roofing services:
1. Roof Installation
We offer installation services for shingle and metal roofing systems. We provide free consultations and quotes, working around client schedules to complete repairs or replacements promptly.
2. Roof Repair
Our roofing contractors can fix any issues on your multifamily property's roof, such as water leaks, damage caused by storms, or wear and tear. We offer affordable, quality roof repairs for your and your family's safety.
3. Roof Maintenance
Regular maintenance is essential for your property to remain in top shape. We offer professional roof care to keep your multifamily roof working well throughout the year.
At Kayco Roofing, we operate with integrity, transparency, and a commitment to exceptional customer service. We communicate openly with our clients, keeping them informed throughout the process. Your satisfaction is our top priority.
Connect Within 3 Easy Steps
At Kayco Roofing, we always believe in providing excellent customer service. We strive to be approachable and always available to answer any questions or concerns you may have regarding our services. The steps to contact us are simple:
Connect with our

roofing contractors

by filling out a form on our contact page

Our friendly staff will happily answer your questions or schedule a consultation. 

Enjoy having a roofing team that you can rely on!
Ready To Get Started? Contact Us Today!
At Kayco Roofing, we are here to provide reliable roofing solutions for your multifamily property in Ocala, FL.Trust us to handle your roofing needs with expertise. 
When you choose the best roofing company in Ocala, FL, you will eliminate all your roofing worries and enjoy knowing that you have a reliable roofing provider. We look forward to being your trusted partner for multifamily roofing in Ocala, FL!  Don't wait any longer – contact us today, and let's get started on your project!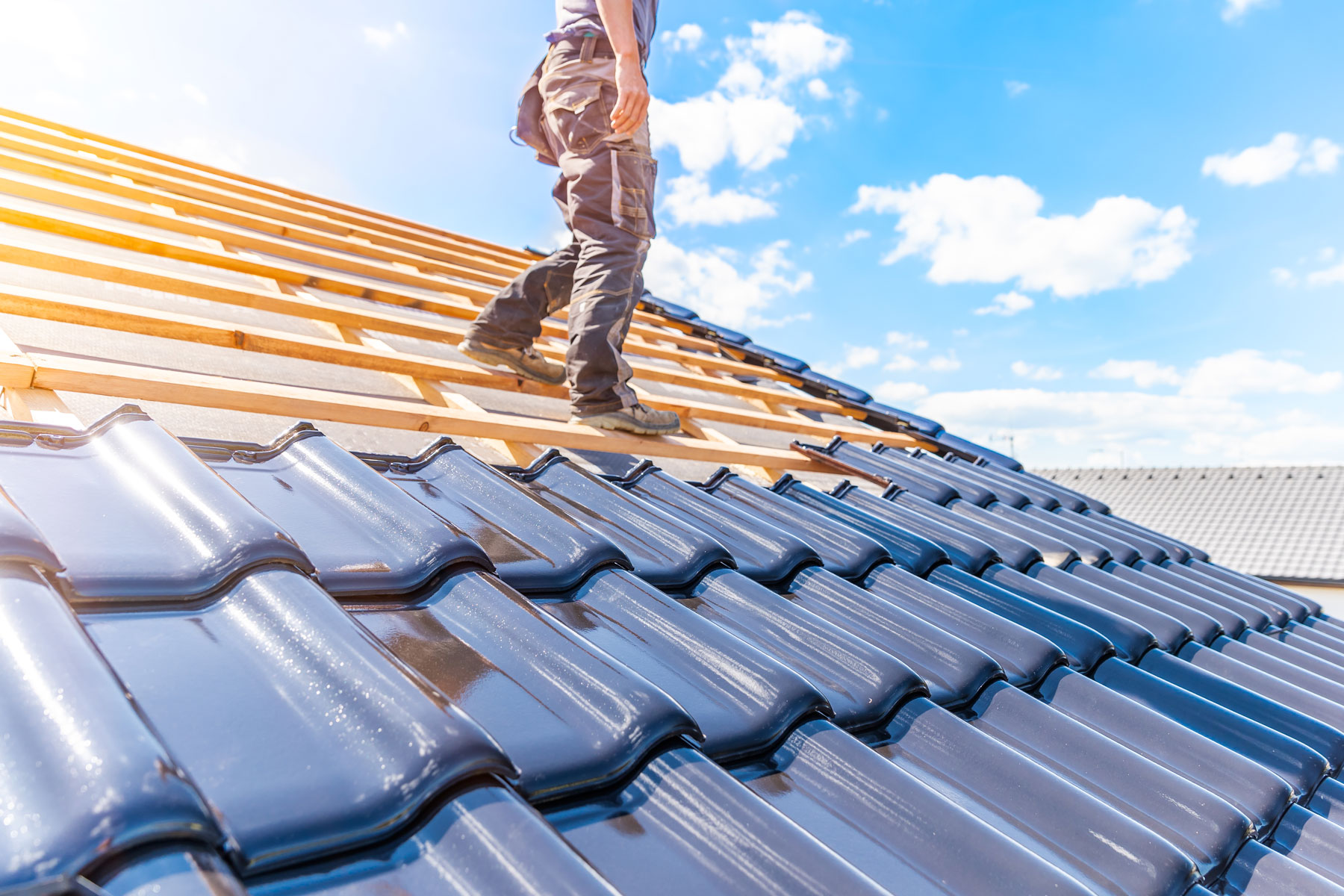 Contact us today to learn more about our process and how we can help you with all of your roofing needs.
Do You Need Roofing Services or Maintenance?
KayCo Roofing's professionals provide top-notch customer service, ensuring that your needs are met every step of the way.
KayCo Roofing is a local, family-owned business, with more than two decades of roofing expertise. We are the preferred North Florida roofing contractor with offices in Orange Park and Gainesville.

Call Now: (904) 375-0798

Call Now: (352) 375-0798
© Copyright 2022 – KayCo Roofing CCC1328803. All Right Reserved.
Designed and Developed by St Louis Web Design