New Roof Installation In Middleburg, FL
New Roof Installation In Middleburg, FL
Installing a new roof isn't as easy as nailing shingles. One of the first challenges is gathering reliable, comprehensive information. Then there's sorting through conflicting advice on materials or techniques. Not forgetting, understanding all the technical jargon can feel like you're learning a new language. But not everything has to be an uphill battle. 
When it's time to install a new roof, you have many options. You're looking for great pricing, high-quality materials, and a team that's all in to solve your issues. At Kayco Roofing, we are a company revolutionizing the roofing industry with our top-notch new roof installation services in Middleburg, FL. Get a free roofing estimate today!

Why You Should Choose Kayco Roofing
At Kayco Roofing: we're installers and roofing experts. Our team has years of experience installing roofs that look fantastic and are built to withstand the test of time. We understand that every home is unique, and we tailor our approach to your roofing needs. 
With Kayco, you're not just getting a roof—you're getting a roofing partner. Here are more reasons you should call us:  
Integrity:

At Kayco Roofing, we firmly believe in delivering integrity at every stage – from initial consultation to project completion. You'll experience genuine interactions, transparent pricing, and premier workmanship.

 
Proven Results:

Kayco Roofing has a stellar track record regarding roofing. Our team has consistently delivered top-quality services that stand the test of time.
Updated Materials: At Kayco Roofing, we're excited to share that we've updated our materials selection! Now, you can choose from various high-quality options to meet your unique roofing needs.
Secure Your Home with Kayco Roofing: Your Shield Against the Elements
At Kayco Roofing, we understand that a roof does more than just protect your home – it safeguards precious family memories. We're dedicated to providing quality residential roofing services with a personal touch. With our in-depth expertise, your roof's health is in reliable hands. 
Count on us for your roofing needs and enjoy peace of mind in Middleburg, FL. Follow these simple steps:
Tell us about your roofing needs; we will provide an estimate 

We will get the job done in no time

You can live worry-free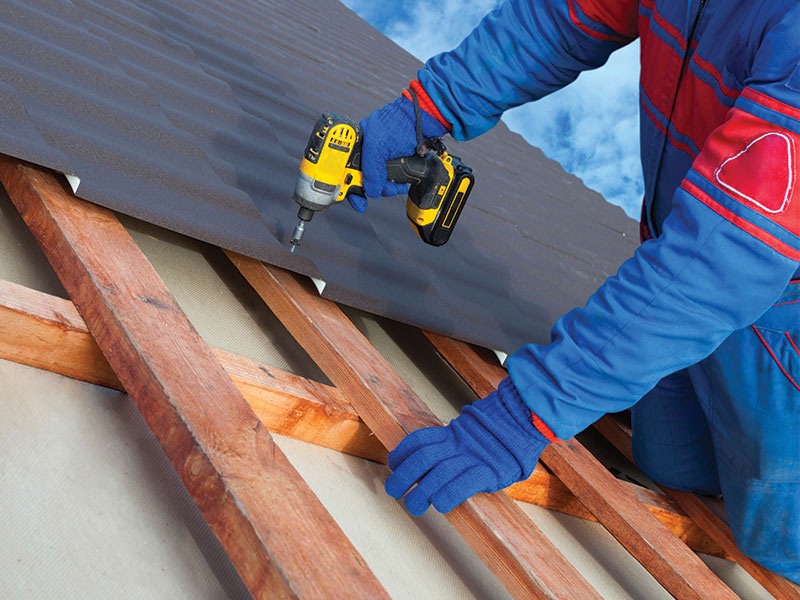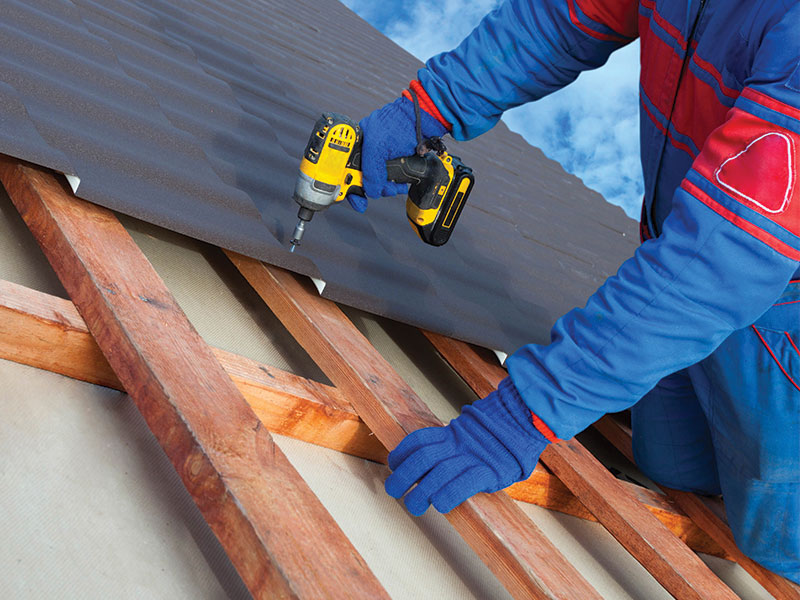 Contact us today to learn more about our process and how we can help you with all of your roofing needs.