Ocala, FL Roofing Company
As a homeowner, you understand the importance of dedicating time and effort to maintain your property, especially regarding your roof. Dealing with roofing issues often involves navigating complex and costly roofing claims. To handle these situations effectively, it is highly recommended to seek the expertise of a professional roofing contractor. 
But with so many roofing companies out there claiming to help with insurance issues, it's natural to feel apprehensive about choosing the right one. At Kayco Roofing, we understand your concerns and are here to alleviate your worries. We're a professional company offering reliable roofing services in Ocala, FL. We've been providing efficient solutions to residential and commercial customers in the area for many years. So you can trust our expertise!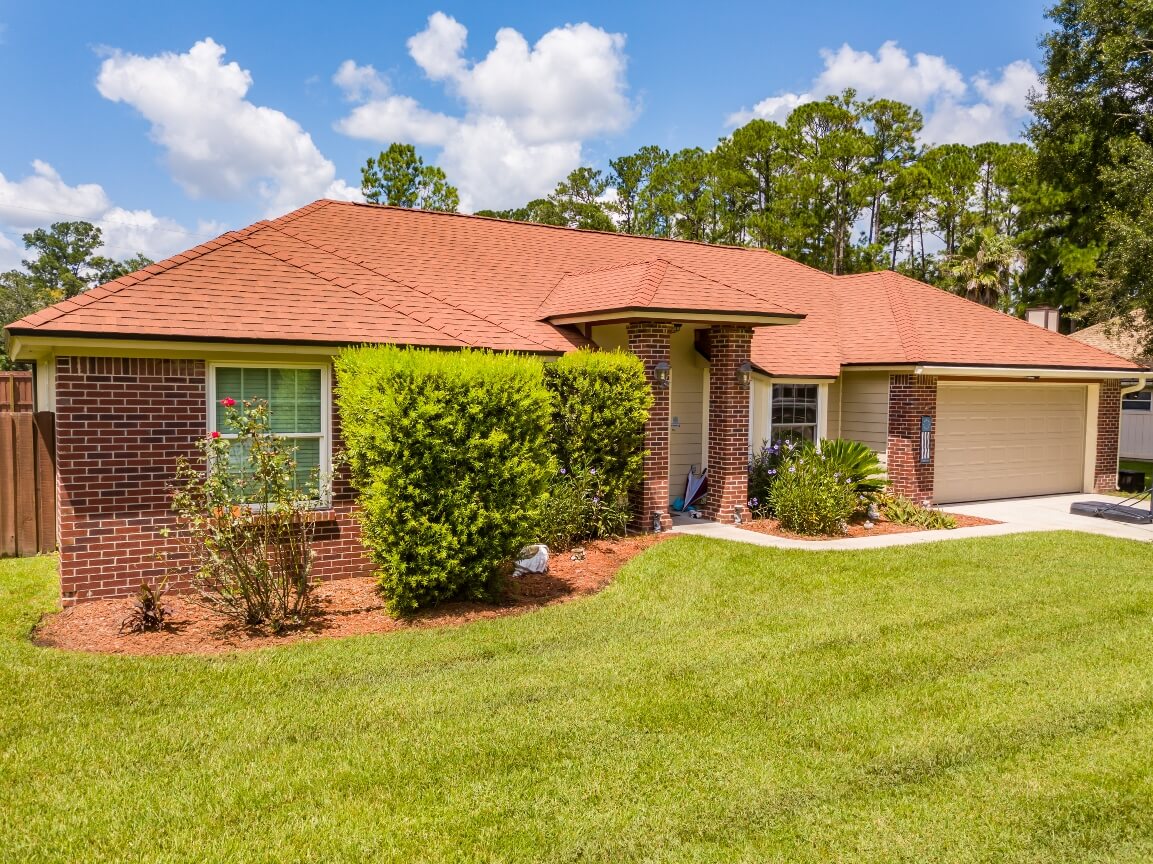 Roofing Services Ocala, FL
Here are three compelling reasons why Ocala, FL, residents should choose us:
Proven results

: Our track record speaks for itself. We also pride ourselves on maximizing claim payouts, ensuring you receive the compensation you deserve.

Free estimates

: We believe in transparency and offer free, no-obligation estimates for all your roofing needs. We'll assess the damages and guide you through the insurance claim process.

High-quality materials

: From minor repairs to complete roof replacements, our skilled professionals use high-quality materials and adhere to industry best practices to ensure long-lasting and durable solutions.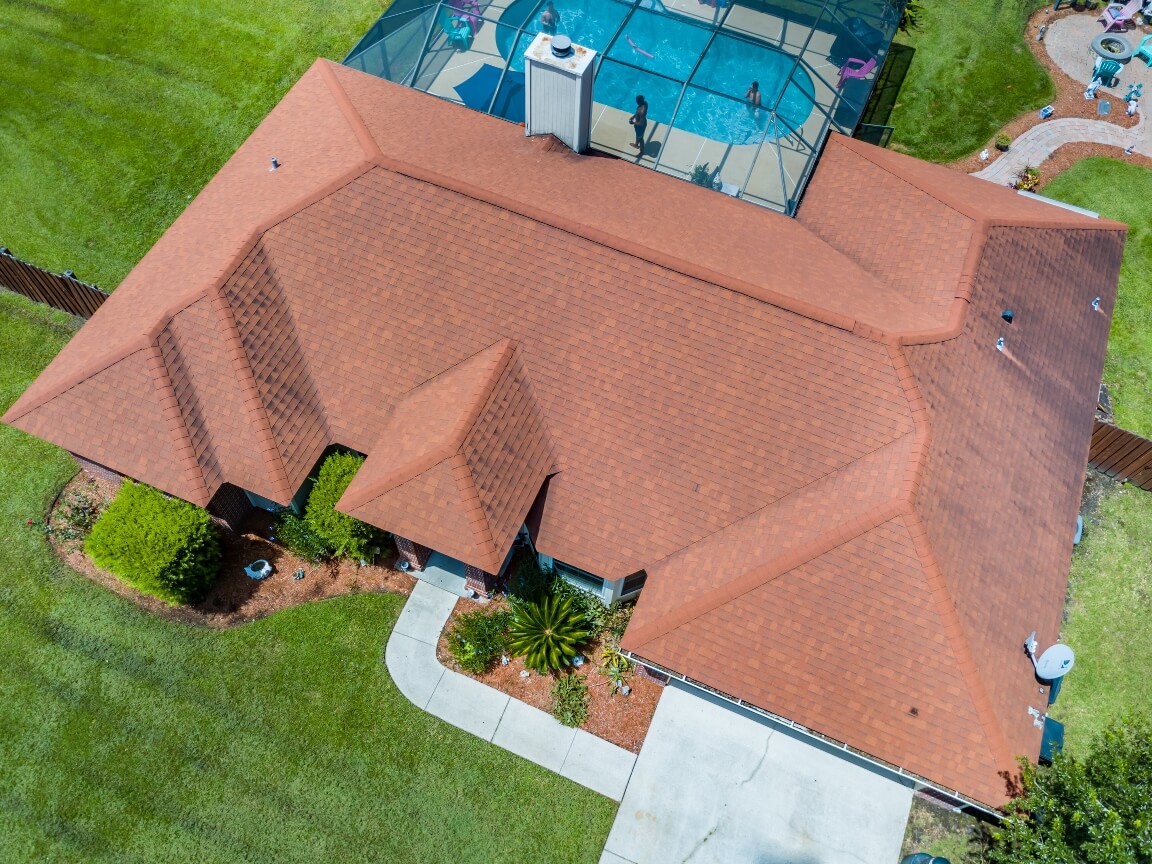 Discover Our Array Of Roofing Services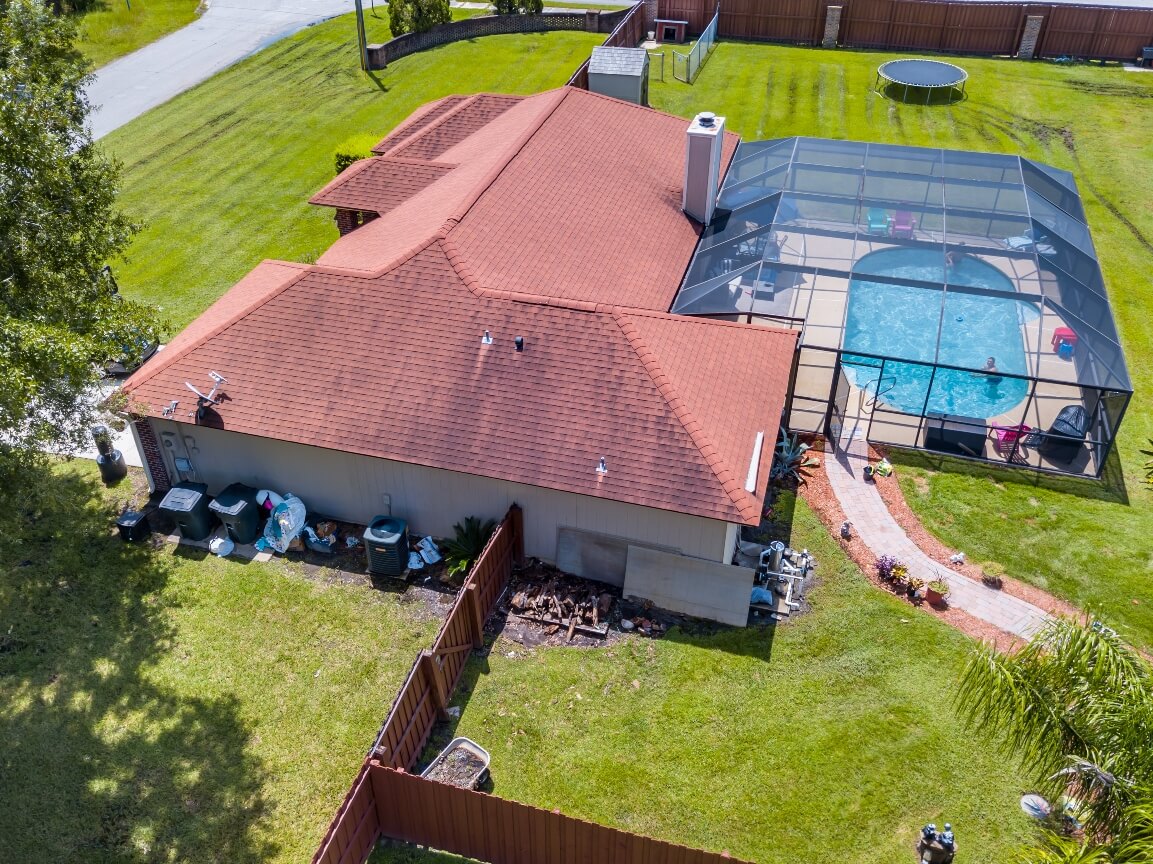 More than just assisting with roofing claims, we also offer a variety of other services, including: 
Roofing repairs and replacements:

Our team of trained and experienced roofers handles all kinds of projects, from minor repairs to full replacements.

Multifamily roofing:

Whether you require installations or repairs, our experienced roofing contractors can handle projects of any size with expertise and finesse.

Storm damage restoration:

In case of extensive damage by a storm, we specialize in meticulous restoration solutions, providing long-lasting protection and peace of mind against future weather events.
Don't Let Your Roofing Worries Weigh You Down – Kayco Roofing Is Here!
Avoid the potential pitfalls of facing complex insurance processes alone, leading to delays, denied claims, and unnecessary stress. By working with Kayco Roofing, you can expect efficient claims processing, higher chances of successful claims, and, ultimately, the preservation of your property's integrity and value.
With a history of excellence and a focus on customer satisfaction, our roofing contractors are the roofing partners you can trust. Get the best roofing services in Ocala, FL, in 3 simple steps:
Get in touch with us:

Connect with us via phone, email, or our website form. We're always here to answer any questions you may have.

Get free estimates

: Schedule a convenient time for our experienced roofers to evaluate your roof and provide an estimate for necessary repairs or replacements.

Enjoy peace of mind:

Rest easy knowing your roofing claims are in professional hands!
Contact us today to learn more about our process and how we can help you with all of your roofing needs.