Top-Rated Roofing Services In Orange Park, FL
Keeping your home in top condition requires more than painting and gardening — you also need to maintain your roof. As a property owner, dealing with all home upkeep tasks can be frustrating and costly. That's why Kayco Roofing in Orange Park, FL, is here to help you with all your roofing needs.
Our professional company provides exceptional roofing services, from maintenance and installations to repairs and replacements. Our experts are experienced in all varieties of roofing, so if you're looking for trusted experts to leave your roof in great condition, Kayco Roofing in Orange Park, FL, is the place to go!
We're A Full-Service Roofing Company In Orange Park, FL
Looking for roofing experts in FL? kayco roofing is here! Our top priority is customer satisfaction. We know that any type of roofing issue can be inconvenient and stressful, so we strive to offer complete roofing services, including:
1. Residential Roofing 
We specialize in delivering high-end services for all residential roofing needs. Our team of experienced professionals is passionately committed to providing the finest quality workmanship available.
2. Multifamily Roofing
Our company has built a long-standing reputation of excellence, making us one of the most reliable and trusted roofing companies. We specialize in multifamily roofing for duplexes, townhomes, or any large structure with multiple clients/residents involved.
3. Roofing Repairs
With years of expertise in the industry, we understand that an accurate assessment of your surface is critical to delivering you the finest repair services. Our team goes above and beyond to ensure we can meet all your needs.
4. Roofing Claims
KayCo Roofing is your go-to full-service roofing business that specializes in insurance claims. We proudly have a trained Public Adjuster on staff to help you obtain the appropriate reimbursement from your insurer.
5. Storm Damage
We are committed to assisting you in recovering from major storms as quickly as possible, and our team will provide the highest quality of repairs with efficiency and precision. You can trust that we have everything you need to get back on track!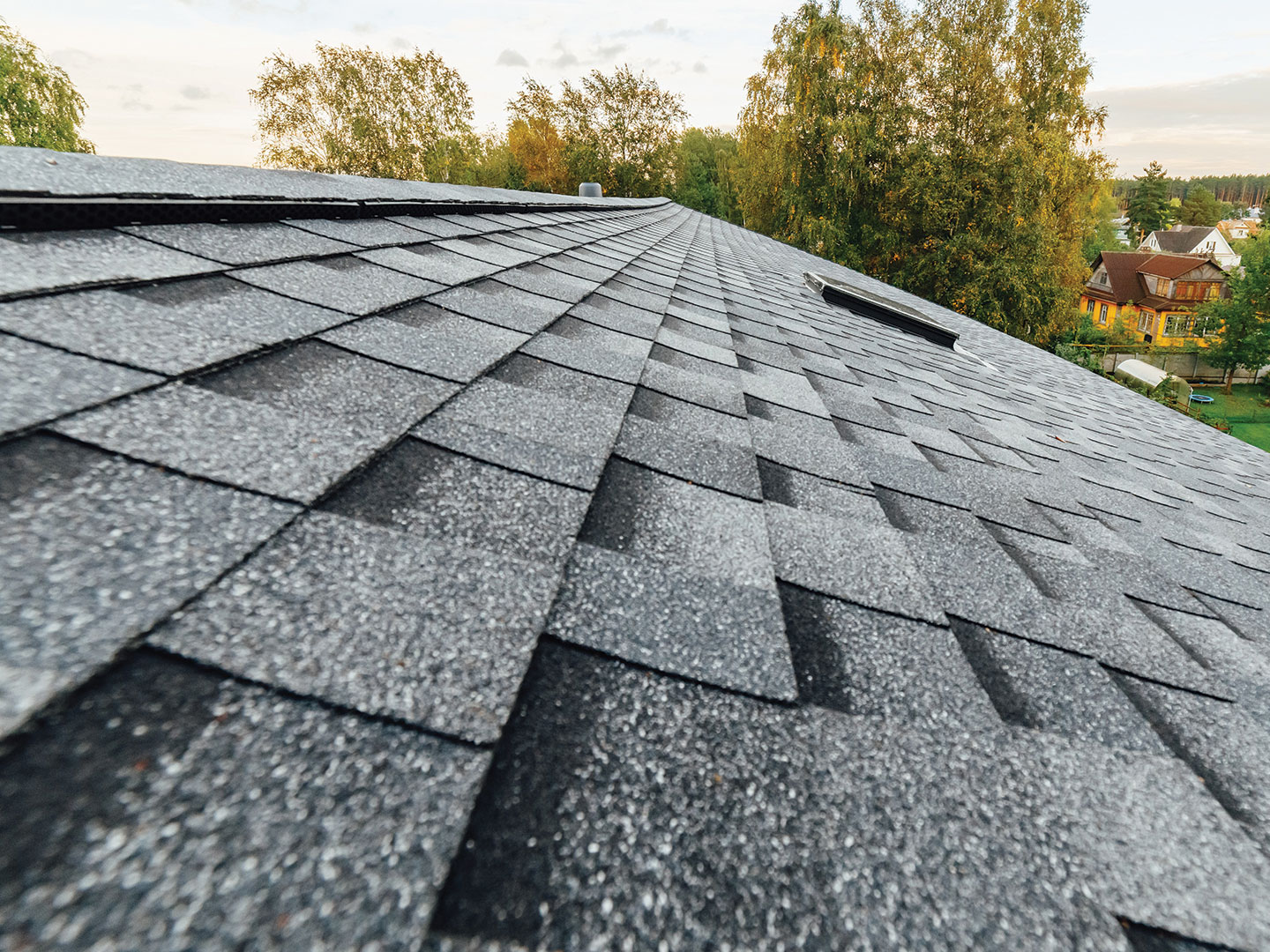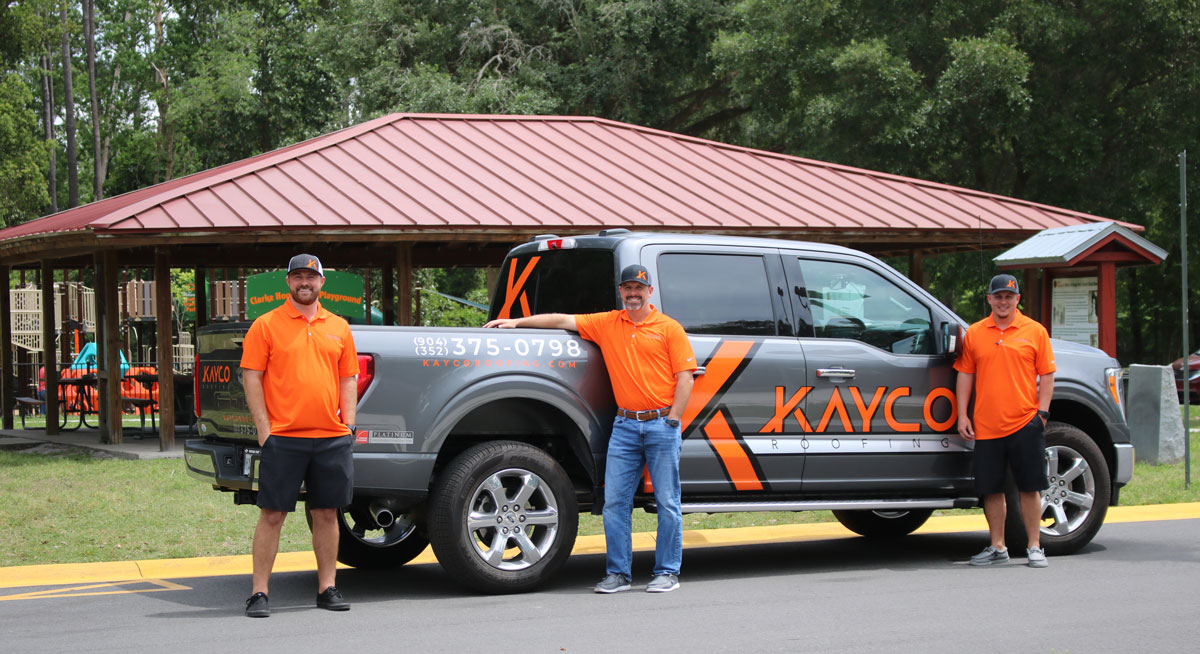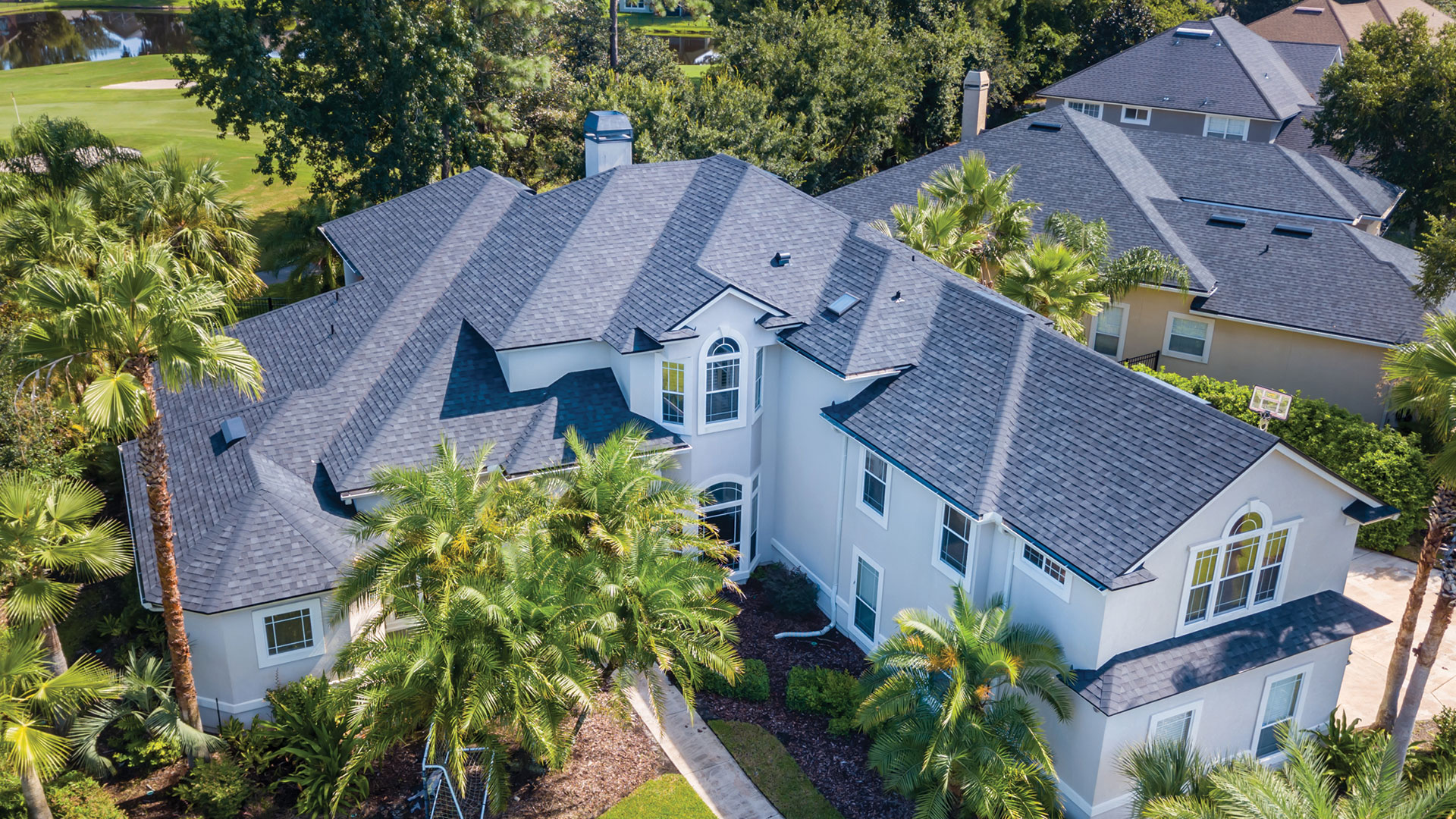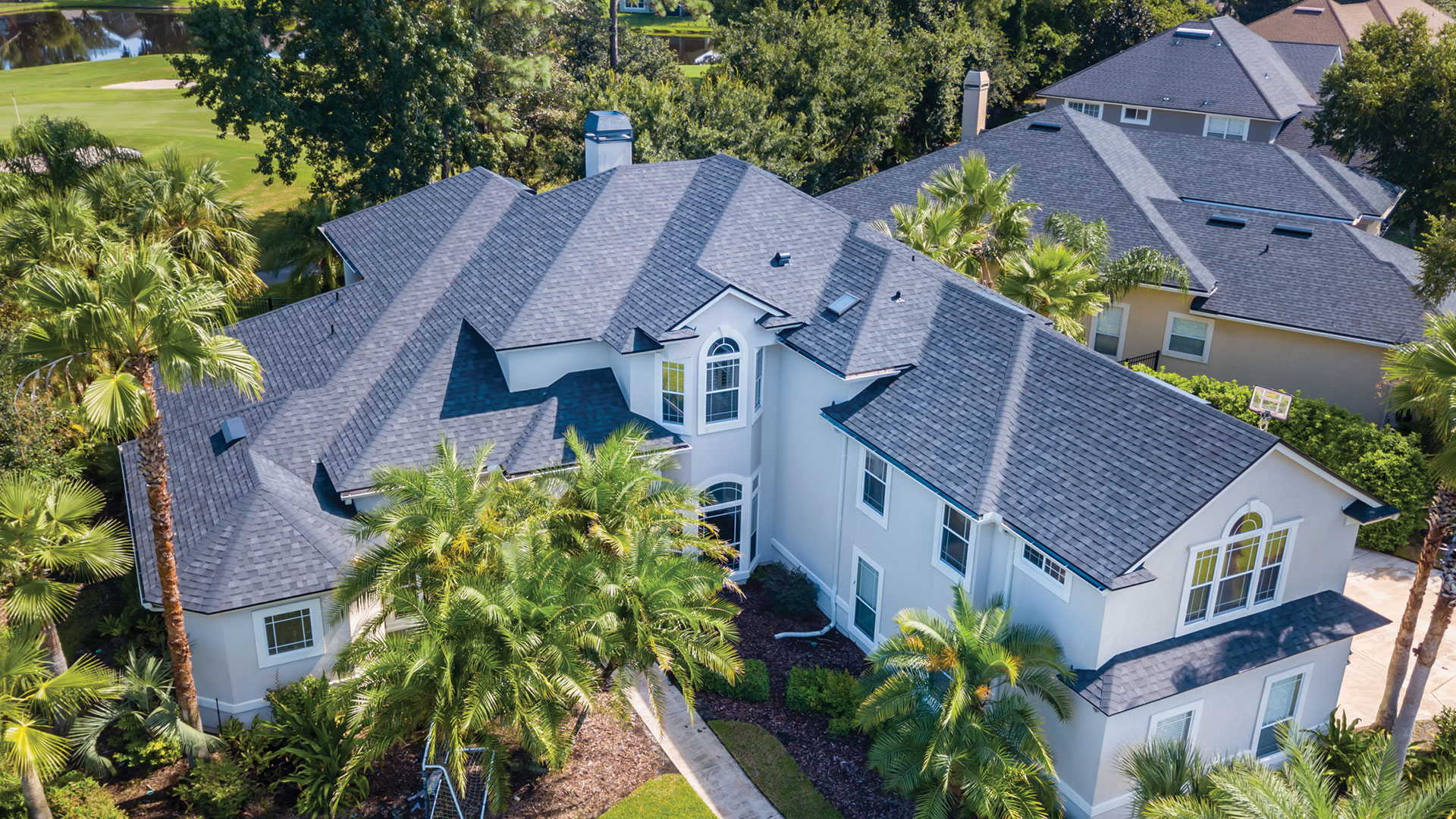 Looking For Roofing Experts In
FL? Kayco Roofing
Is Here!
At Kayco Roofing, we take pride in being the trustworthy roofer for people in Orange Park, FL. We understand that preparing your roof to withstand the elements can be daunting. Still, we're here to ensure this happens without you worrying!
With our reliable roofing services, we've been helping hundreds of homeowners with their roofing needs for many years. We know how difficult it is to trust your home and personal belongings with someone else, so we take the extra step and make sure you're involved in every decision.
Our top priority is ensuring the safety and security of our clients and their families, and we will always go the extra mile to make sure they are satisfied with the work we have done.
Contact us for more information about our roofing services in Orange Park, FL!