Kayco Roofing: Your Reliable Roofing Contractor in Ocala, FL
As a homeowner, it's crucial to spend your money wisely, particularly on vital parts of your home like the roof. It's natural to be concerned about the durability of the materials used. Investing in your roof can feel nerve-wracking and uncertain, especially when you're unsure if you're making the best decision for your roofing requirements.
At Kayco Roofing, we understand the importance of investing wisely and ensuring the durability of your roof. We provide the expertise and guidance you need to make informed decisions. We have been assisting homeowners with their roofing services in Ocala, FL, for many years and are experienced in all types of roofing materials.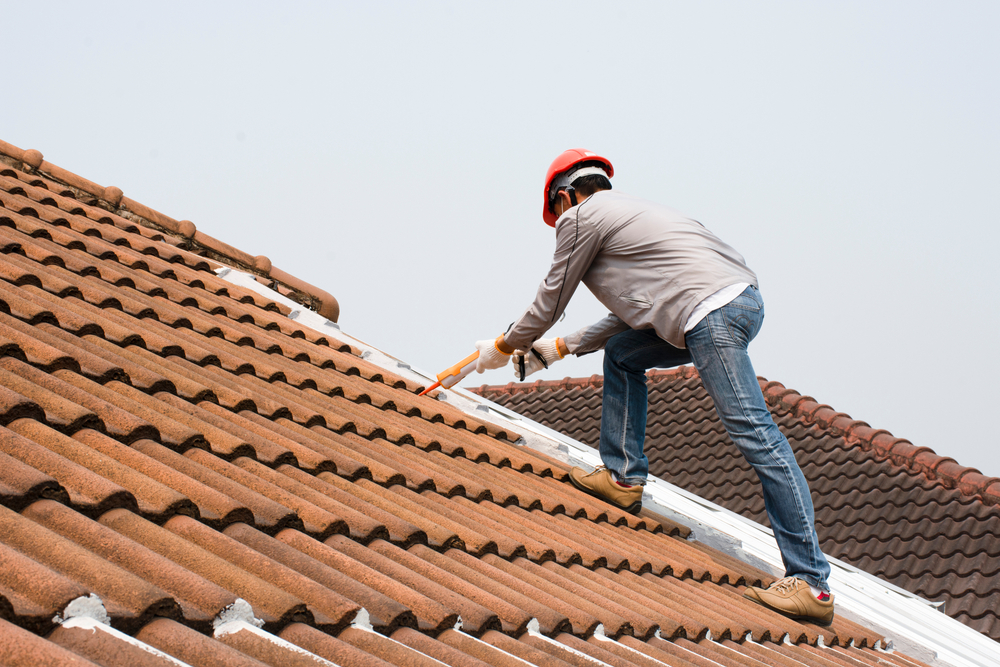 How Kayco Roofing's Residential Services Work
As the best roofing company in Ocala, FL, we provide comprehensive residential roofing services to meet your needs. Our roofing contractors will work with you every step of the way to ensure that you get the best possible outcome from your roofing project. 
Our residential roofing services in Ocala, FL, include: 
A thorough inspection and evaluation of your current roof system 

Comprehensive repair of any existing damage 

Installation of new roofing materials for optimal performance 

Quality maintenance and regular inspections to ensure your roof is in good condition 
Roofing with Purpose: Kayco's Values And Commitment
Our team follows strict safety, reliability, and professionalism standards to ensure you get the highest quality service. We take pride in our artistry and strive to provide the best possible outcome for your roofing project. 
When you choose Kayco Roofing, you're not just getting quality roofing services. You're also helping us give back to the community. Because of your support, we can donate to charities and volunteer our time and resources for local initiatives. Thanks to you, we're able to make a positive impact in our community.
Contacting Kayco Roofing Is Easy As 1, 2, 3:
Invest in the quality and durability of your roof with Kayco Roofing, your trusted roofing contractor in Ocala, FL. Follow these easy steps: 
Reach Out To Set Up a Meeting 

Choose the Perfect Roofing Materials 

Kick-off Your Roofing Project
Secure Your Home With Kayco Roofing Today
At Kayco Roofing, we understand you don't want to waste your money and need high-quality services and materials. We strive to provide reliable service at competitive prices and offer free quotes for Ocala, FL, residents. If you decide to hire our roofing contractors, you will avoid any unexpected costs and ensure the durability of your roof.
Contact us today to get started on your roofing project! Choose the best roofing company in Ocala, FL.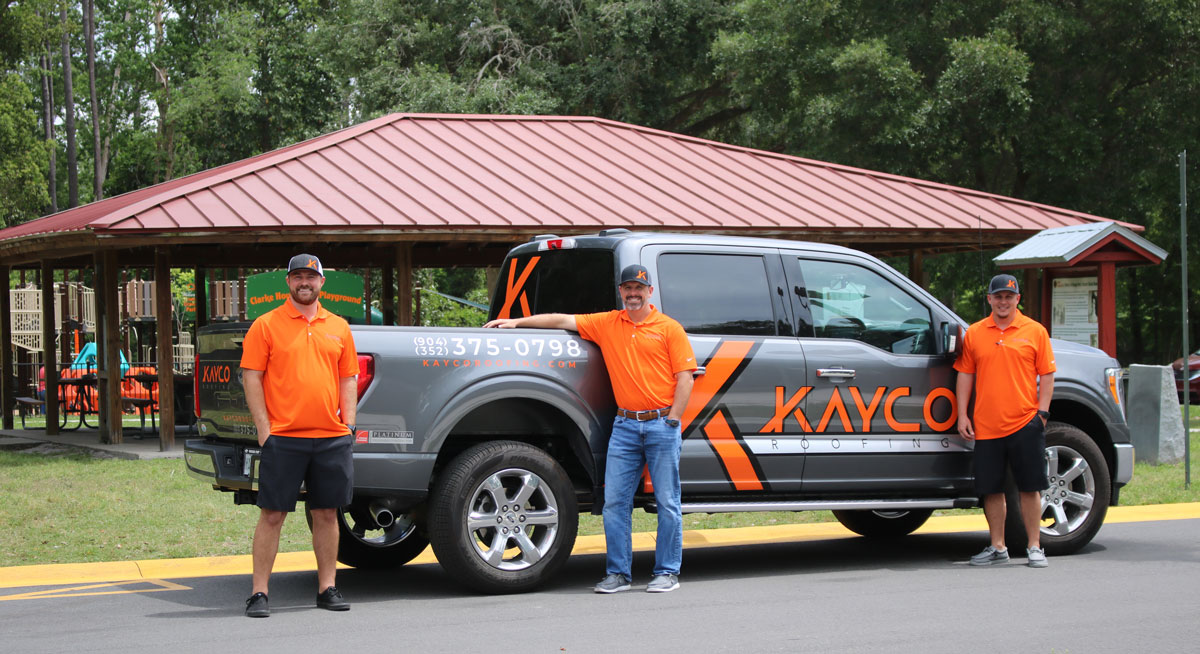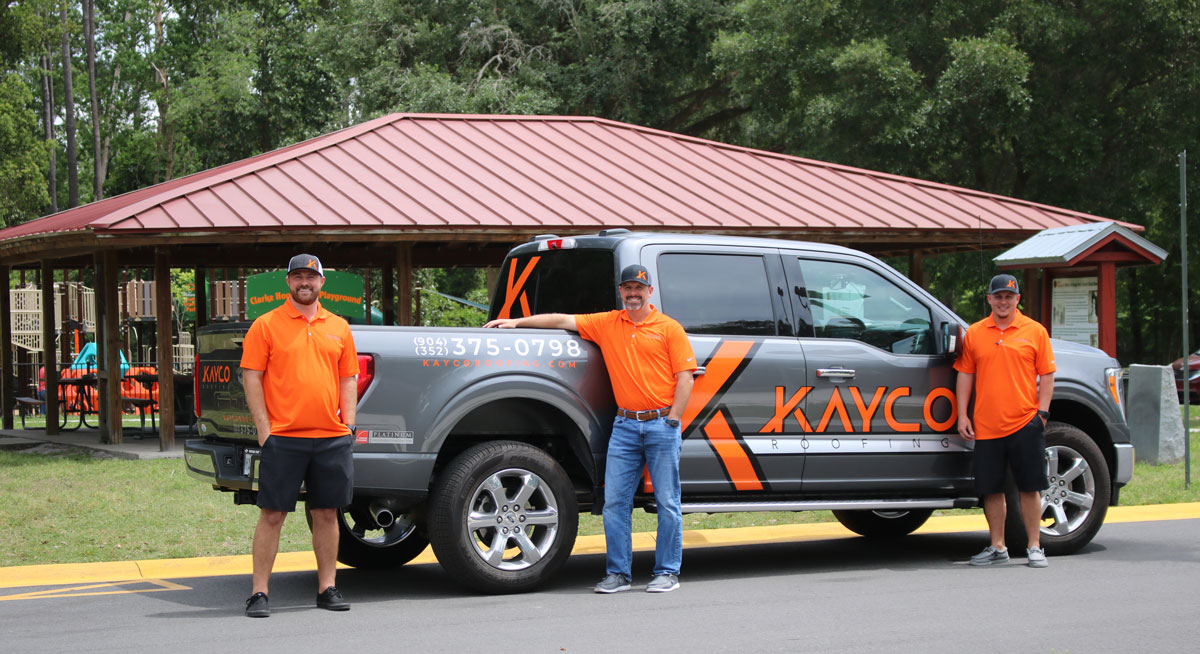 Contact us today to learn more about our process and how we can help you with all of your roofing needs.
Do You Need Roofing Services or Maintenance?
KayCo Roofing's professionals provide top-notch customer service, ensuring that your needs are met every step of the way.
KayCo Roofing is a local, family-owned business, with more than two decades of roofing expertise. We are the preferred North Florida roofing contractor with offices in Orange Park and Gainesville.

Call Now: (904) 375-0798

Call Now: (352) 375-0798
© Copyright 2022 – KayCo Roofing CCC1328803. All Right Reserved.
Designed and Developed by St Louis Web Design