Restoring Your Home After A Hurricane In Gainesville, FL
Seeing your home damaged by a hurricane is one of the worst feelings in the world. The urgency to fix it as soon as possible to ensure the safety of your loved ones is a priority. 
At Kayco Roofing, we understand the stress and anxiety of returning your home to its original state after a hurricane. Our team will work with you every step of the way to make sure that all repairs are done correctly. We have nearly 15 years of experience dealing with these situations and can help you restore your home to its pre-storm condition. Get your free roofing estimates!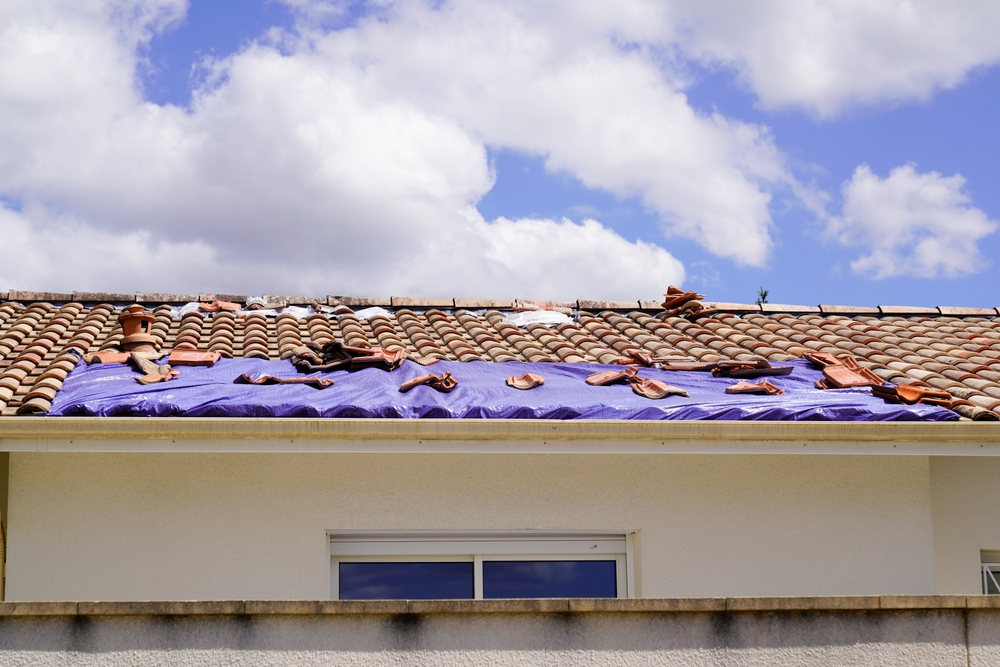 Roof Repair Services At Your Disposal
At Kayco Roofing, we can assist you with several roof repair services in Gainesville, FL. 
Repair
Kayco Roofing offers comprehensive roof repair services to address any issues caused by hurricanes. Their team of experts has the knowledge and skills to handle every aspect of the restoration process, from minor repairs to complete roof replacements.
Exceptional Workmanship
It sets Kayco Roofing apart from other companies' commitment to delivering excellent craft. We use high-quality materials to ensure every repair is done right the first time.
Personalized Approach
Kayco Roofing understands that every home and situation is unique. We take the time to assess the damage and develop a customized plan that meets your specific needs. 
Three Simple Steps to Contact Kayco Roofing
At Kayco Roofing, we believe in being transparent in our processes. That's why we offer a three-step approach to ensure your roof repair is handled efficiently and with the highest level of quality. 
Reach out to us

Receive A Free Quote.

We'll repair your roof to seal your worries!
Choose Our Services Today!
When a hurricane hits your home, acting fast is essential to protect the well-being of your loved ones and pets. Kayco Roofing is here to help you provide reliable roof repair services in Gainesville, FL. Our service ensures fast replies, tailor-made customer care, and skilled experts.
Contact us today to learn more about our services and how we can help you restore your home! You should not have to endure the emotional toll of seeing your home destroyed!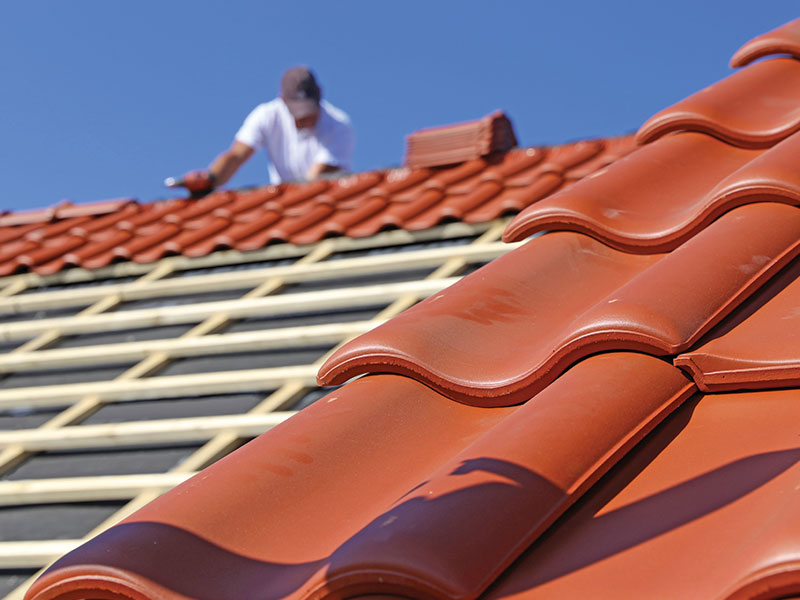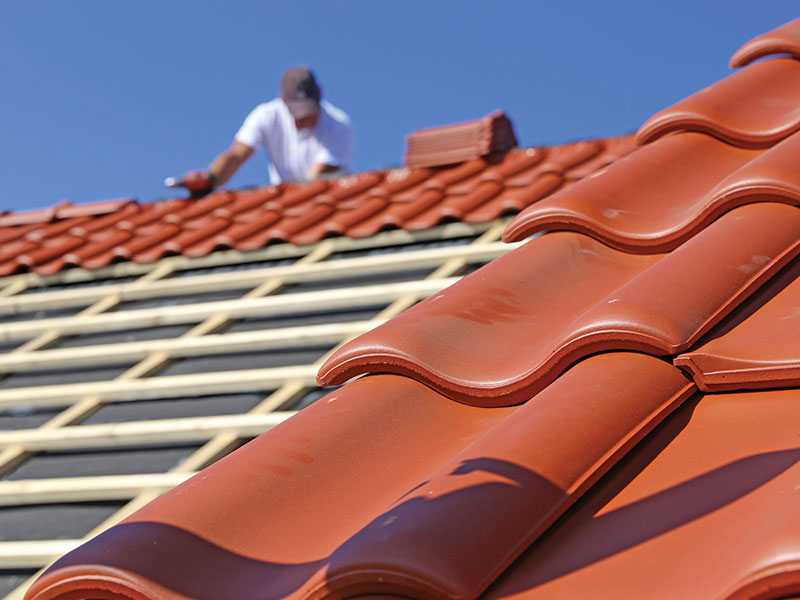 Contact us today to learn more about our process and how we can help you with all of your roofing needs.
Do You Need Roofing Services or Maintenance?
KayCo Roofing's professionals provide top-notch customer service, ensuring that your needs are met every step of the way.
KayCo Roofing is a local, family-owned business, with more than two decades of roofing expertise. We are the preferred North Florida roofing contractor with offices in Orange Park and Gainesville.

Call Now: (904) 375-0798

Call Now: (352) 375-0798
© Copyright 2022 – KayCo Roofing CCC1328803. All Right Reserved.
Designed and Developed by St Louis Web Design