Roof Replacement
Services In Middleburg, FL.
Roof Replacement Services In Middleburg, FL.
Choosing a roofing company can really test your patience as a homeowner. It's not just about the financial implications, but also the burden of having your daily routine disrupted.
At Kayco Roofing in Middleburg, FL, we're your expert neighborly professionals in roofing. Need a free estimate? We got you covered! Whether it's residential roofing or multifamily roofing, we take care of your roof replacement. Trust us! We're the roofing solution you've been searching for!

How To Get Your Roof Back On Track 
Getting a roof replacement with Kayco Roofing is as simple as one, two, and three! 
First, contact us—send us a quick email, call us, or drop by our office. We're always ready to chat about your roofing needs. 
Next, we'll provide you with a comprehensive estimate, clearly outlining the cost and timeline, so you know exactly what to expect.
Lastly, our team of experts will get

down to business

, ensuring the job is done right, on time, and within budget.
Experience Exceptional Roofing Solutions with Kayco – Your Trusted Roofing Partner
At Kayco Roofing; we're not just about roofs; we're about solutions. Need a quick repair or a complete replacement? Our seasoned team gets the job done right. Our services are tailored to meet your unique roofing needs, all while keeping your budget in mind. Here are our services: 
Residential Roofing: We specialize in crafting top-quality residential roofs designed to withstand whatever Mother Nature has up her sleeve. Trust us to protect your home with a roof built to last.
Multifamily Roofing: At Kayco Roofing, we've covered your multifamily housing roofing needs! Our expert team ensures high-quality, durable solutions that stand the test of time. Trust us to keep your properties weatherproof and your residents happy.
Roofing Repairs: At Kayco Roofing, we know your home is more than just a building – it's your sanctuary. That's why our expert team is dedicated to delivering top-notch roofing repair services with attention to detail. 
Storm Damage: The storm certainly had its way, leaving behind lots of damage. Roofs took a hard hit, with shingles scattered like confetti. But don't worry; Kayco Roofing is here to turn things around. We'll restore your roof, making them better than they were.
Roof Troubles? Kayco Has You Covered—Get Your Roof Back on Track in Record Time
At Kayco Roofing, we're here to replace your old roof and bring back the safety and comfort of your Middelburg, FL, home. Don't let an aging roof compromise your peace of mind. Get in touch with us today for a free estimate, or give us a call. We're eager to help you secure your home.
Now, there's no need to lose sleep over roofing issues. With Kayco Roofing at your service, consider your worries banished. Rest easy knowing that your roof is in expert hands.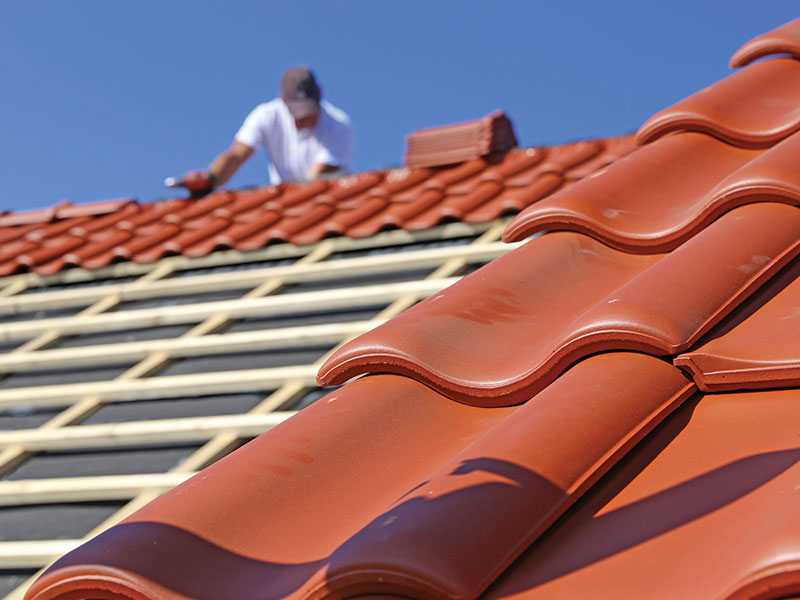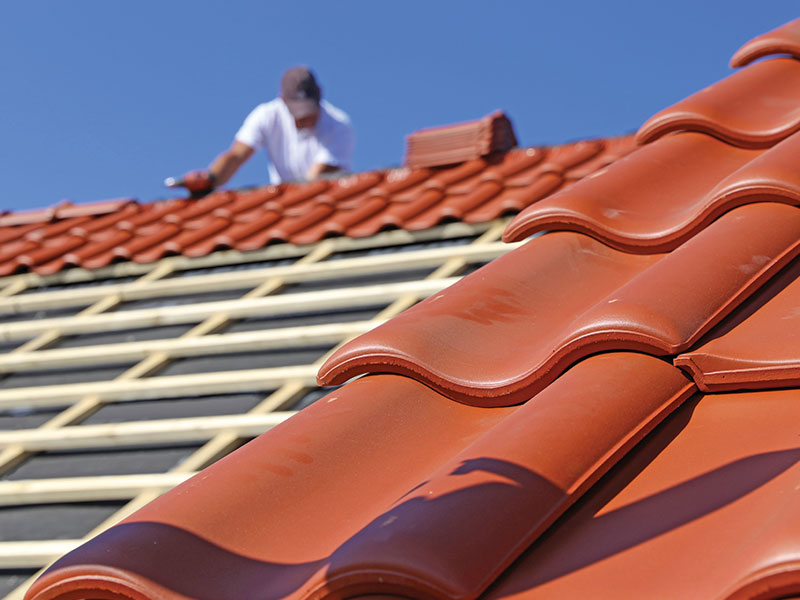 Contact us today to learn more about our process and how we can help you with all of your roofing needs.