Professional Roofing Claims After Hurricane In Gainesville, FL
When disaster strikes and your home's roof needs repairs after a hurricane, the last thing you want to deal with is navigating a sea of paperwork and insurance claims, especially if it's your first time. It can be overwhelming, confusing, and frustrating. 
At Kayco Roofing, we understand that dealing with insurance claims can be daunting, especially when a hurricane has impacted your home. We have been helping homeowners manage their insurance claims for nearly 15 years, so you can trust that our process is safe and efficient.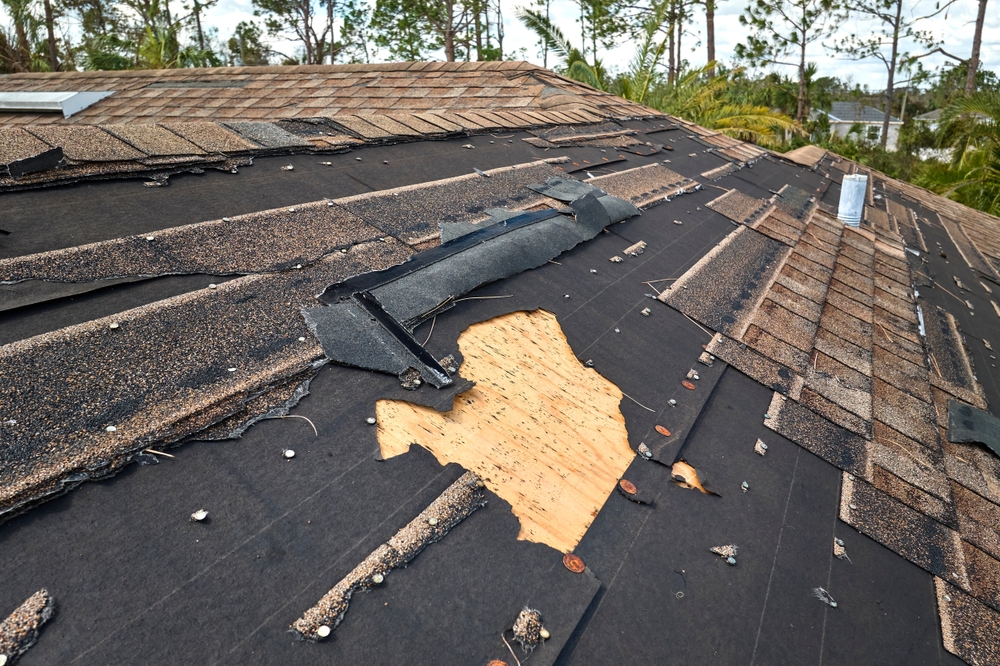 Why Choose Kayco Roofing for Your Roofing Insurance Claim?
1. Experience And Expertise
With years of experience in roof repair services in Gainesville, FL,  and insurance claims, we have the knowledge and skills to navigate the complexities of the process. 
2. Personalized Guidance
We understand that every situation is unique. That's why we provide customized guidance tailored to your specific needs. We'll assess the damage, document it thoroughly, and assist you in filing your claim accurately.
3. Quick Response
We know that time is of the essence when a hurricane has damaged your roof. We're here to act swiftly, helping you promptly get the repairs you need.
Roofing Solutions In Just Three Steps
We believe in providing top-notch service, so we make it easy for you to contact us. Here is our simple three-step process:
Fill out our contact form 

We'll assess the damage and provide free roofing estimates

Enjoy peace of mind knowing that Kayco Roofing has your best interest in mind.
Get In Touch With Kayco Roofing Today
We understand the urgency of your situation, and that's why we're here to help you every step of the way. Don't let the paperwork overwhelm you. Kayco Roofing is your partner in navigating roofing insurance claims after a hurricane in Gainesville, FL.
When disaster strikes, you don't have to face it alone. Kayco Roofing is here to support you and your community. If you decide to hire us, you will avoid costly mistakes and get your roof fixed promptly. Obtain your free roofing estimate!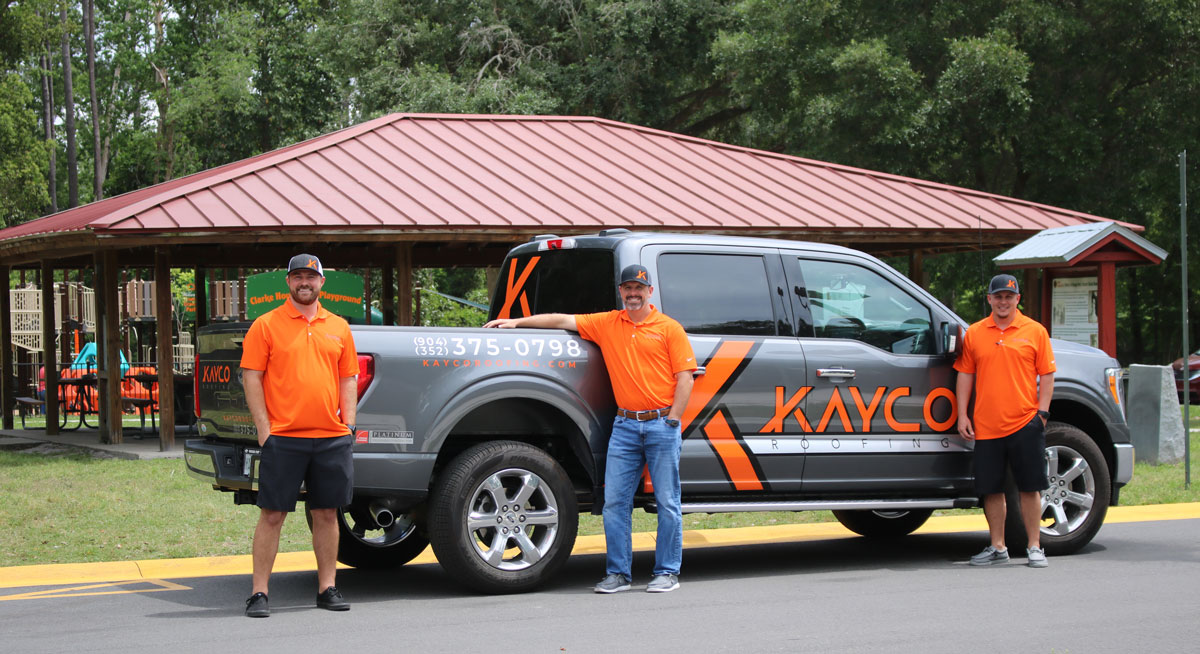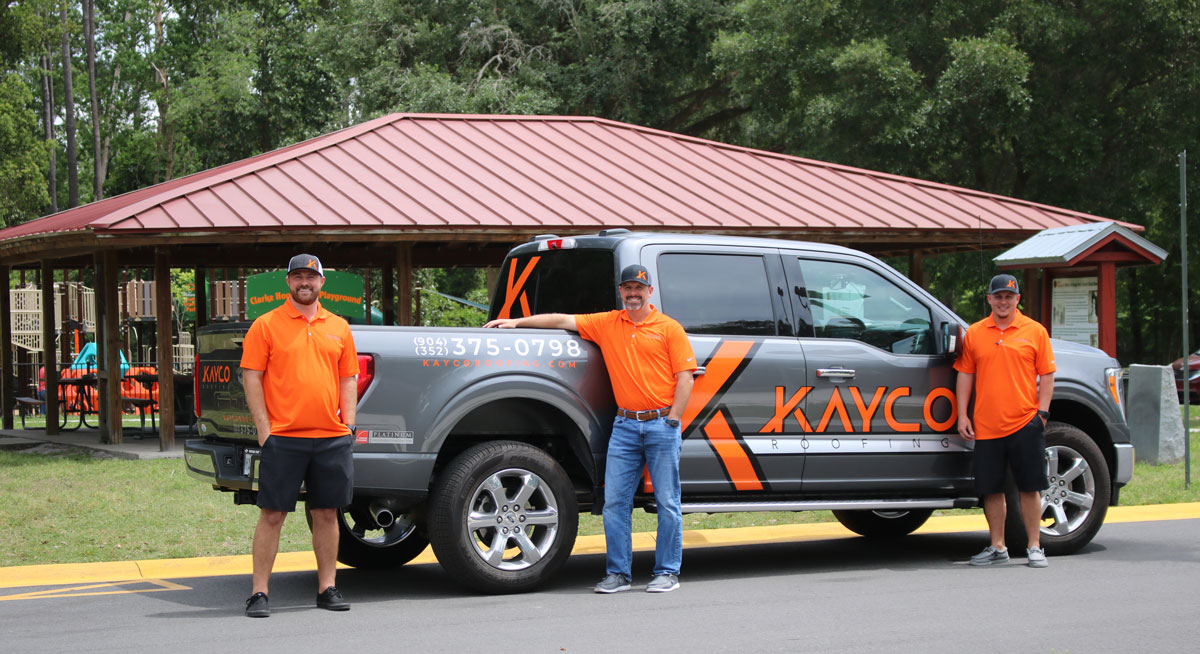 Contact us today to learn more about our process and how we can help you with all of your roofing needs.
Do You Need Roofing Services or Maintenance?
KayCo Roofing's professionals provide top-notch customer service, ensuring that your needs are met every step of the way.
KayCo Roofing is a local, family-owned business, with more than two decades of roofing expertise. We are the preferred North Florida roofing contractor with offices in Orange Park and Gainesville.

Call Now: (904) 375-0798

Call Now: (352) 375-0798
© Copyright 2022 – KayCo Roofing CCC1328803. All Right Reserved.
Designed and Developed by St Louis Web Design