A Stress-Free Solution To Your Roofing Woes in Ocala, FL 
Living in Ocala, FL, you're familiar with the unpredictable weather that can take a toll on your roof. The last thing you need is a leaky roof or severe structural damage. You shouldn't have to worry about the safety of your home. We understand it can be frustrating when looking for a reliable and trustworthy roofing contractor. 
At KayCo, we know that a reliable roof to protect you and your family is your #1 priority. With our years of experience and expertise, we take pride in being your trusted roofing contractor. We're committed to providing top-notch results to ensure the longevity and durability of your roof.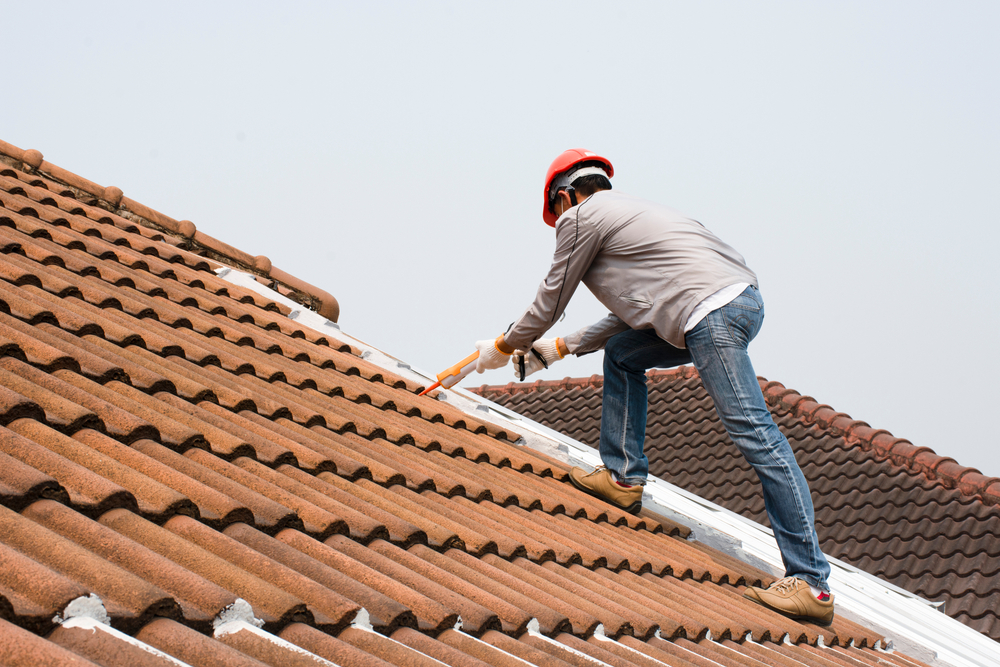 Your Go-To Roofing Repair Services in Ocala, FL
At KayCo Roofing, we offer expert roofing services in Ocala, FL, to nip your roofing issues in the bud. Whether you have asphalt shingles or a metal roof, our team has the skills and experience to handle all roofing materials.
We value integrity, quality, and customer satisfaction above all else. Our team will assess your situation, identify the issues, and propose the best repair strategies and materials.
We pride ourselves in roofing repair services that cover the needs of our clients. With us, you'll get transparent advice, top-notch workmanship, and a friendly service that puts you first.
Securing Your Home With The Best Roofing Company in Ocala, FL
Don't let minor roofing issues turn into major problems. Instead, trust the best roofing company in Ocala, FL – KayCo Roofing. With our professional services, you can avoid costly future repairs and enjoy the peace of mind of a well-maintained roof. So, how can you make your home safe and secure with KayCo? It's as simple as 1-2-3:
Contact us to discuss your roofing needs.

Our skilled team will evaluate your roof and perform the necessary repairs efficiently.

Relax, knowing your roof is in expert hands and your home is safe and secure.
Choose KayCo for your roofing services in Ocala, FL. Together, we can ensure that your roof remains strong and sturdy season after season for years to come. Get in touch with us today!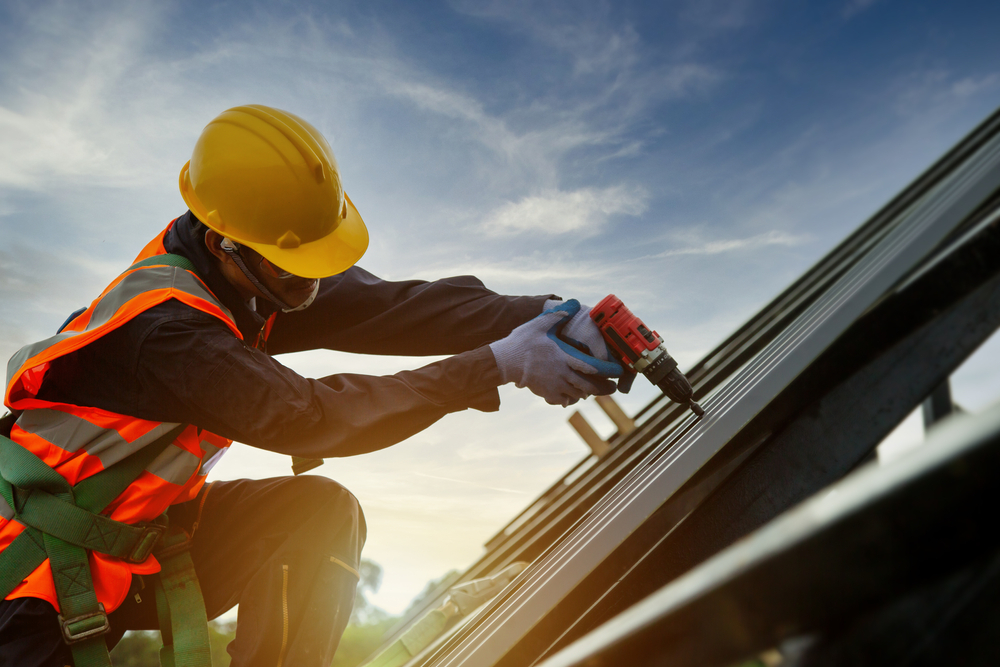 Contact us today to learn more about our process and how we can help you with all of your roofing needs.
Do You Need Roofing Services or Maintenance?
KayCo Roofing's professionals provide top-notch customer service, ensuring that your needs are met every step of the way.
KayCo Roofing is a local, family-owned business, with more than two decades of roofing expertise. We are the preferred North Florida roofing contractor with offices in Orange Park and Gainesville.

Call Now: (904) 375-0798

Call Now: (352) 375-0798
© Copyright 2022 – KayCo Roofing CCC1328803. All Right Reserved.
Designed and Developed by St Louis Web Design