Kayco Roofing: Your Trusted Storm Damage Solution In Gainesville, FL
As hurricane threats start, our homes need protection from the elements. When it comes to safeguarding your home against storm damage, you need a company you can rely on, and that's where Kayco Roofing sets itself apart in Gainesville, FL.
At Kayco Roofing, we understand your home is your most significant investment. Therefore, we are committed to providing you with the highest quality products and services. We offer a wide range of roof repair services in Gainesville, FL, from asphalt shingles to metal roofing, all designed to provide superior protection against Florida's harsh weather conditions.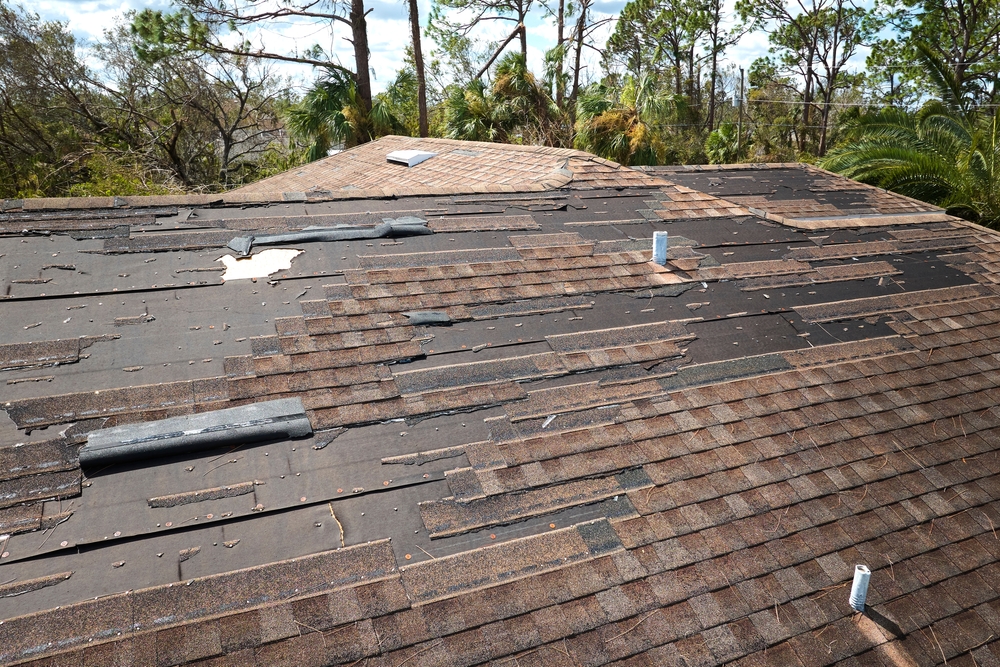 What Sets Kayco Roofing Apart?
At Kayco Roofing, we understand the anxiety that storm damage can bring. Here's why Kayco Roofing is the right choice for your roof repair services in Gainesville, FL:
Our Storm Damage Services
We offer many storm damage services to address all your roofing needs. Whether it's repairing a few missing shingles, fixing leaks, or providing complete roof replacements, we've got you covered. Our experienced team is equipped to handle all storm-related damage precisely and efficiently.
Integrity, honesty, and transparency are the pillars of our service. We value your trust. Therefore, we prioritize open communication throughout the process. You'll always know what to expect, from the initial assessment to the final repair.
Connecting With Us Is At Your Fingertips
When you choose Kayco Roofing for storm damage repair or restoration, you choose a company that puts your needs first. Our process is simple:
Call us to schedule an appointment.

We'll comprehensively assess your roof and provide a

free roofing estimate

  on the damage.

Enjoy fast and reliable repair services to get your home back in shape.
When storm damage strikes, it's best to leave the work to the experts. At Kayco Roofing, we have the tools, experience, and commitment to restore your home to its original condition. We understand the stress and worry that storm damage can bring and are here to alleviate that burden.
If you decide to work with us, you will get more than storm damage repair services. You'll get the security that your home is in the trusted hands of Kayco Roofing. Contact us today to learn more about how we can help protect your home! Get your free roofing estimate!
Contact us today to learn more about our process and how we can help you with all of your roofing needs.
Do You Need Roofing Services or Maintenance?
KayCo Roofing's professionals provide top-notch customer service, ensuring that your needs are met every step of the way.
KayCo Roofing is a local, family-owned business, with more than two decades of roofing expertise. We are the preferred North Florida roofing contractor with offices in Orange Park and Gainesville.

Call Now: (904) 375-0798

Call Now: (352) 375-0798
© Copyright 2022 – KayCo Roofing CCC1328803. All Right Reserved.
Designed and Developed by St Louis Web Design