The Villages, FL Roofing Company
Roofing Services The Villages, FL
Roof repair can be a real headache for a homeowner, not just because of the hefty costs involved, but because of the caos it involves. Finding a trustworthy roofing contractor can be a roller coaster of uncertainty and stress. 
But don't worry, at Kayco Roofing we have you covered! Our company has been a beacon of reliability for over two decades, serving communities with high-quality residential and multifamily roofing services. Whether dealing with roof repairs or storm damage, trust in our commitment to integrity and top-tier craftsmanship.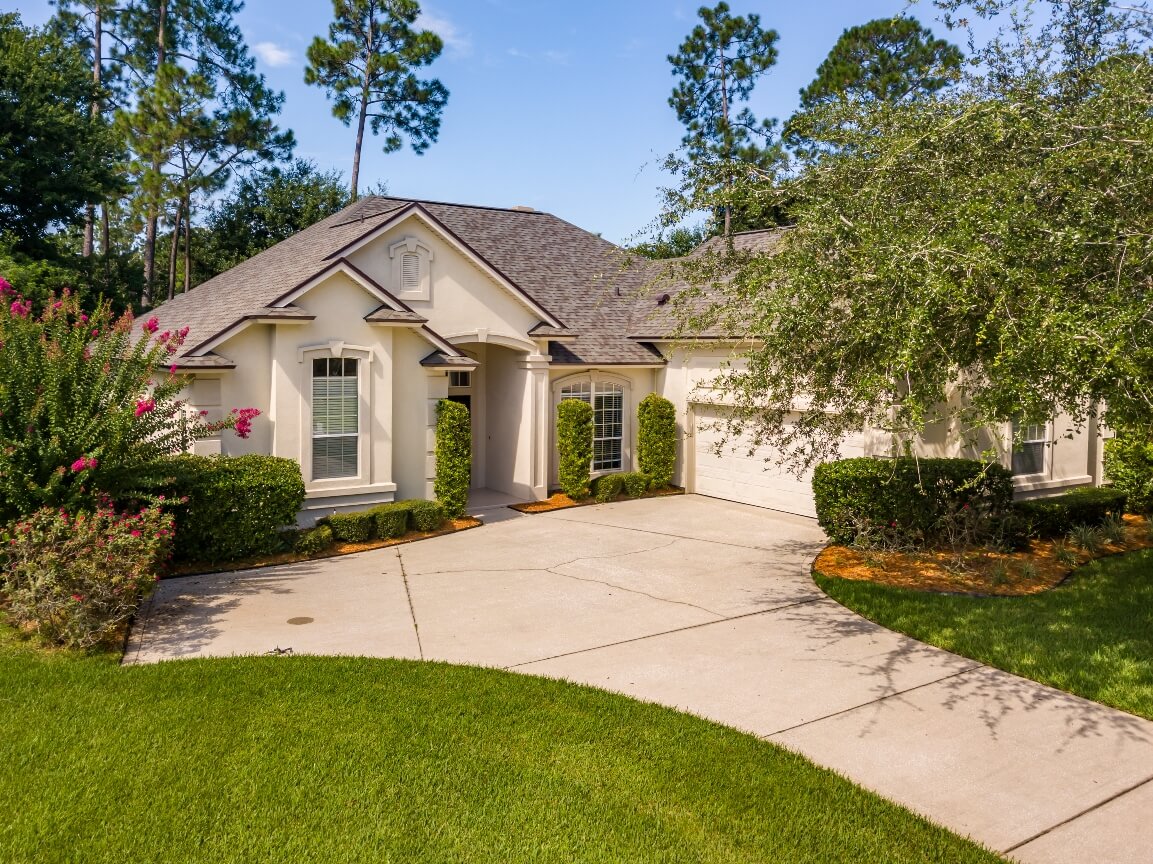 Experience the Best in Roofing with Kayco's Unmatched Services
At Kayco Roofing, we take pride in delivering top-notch roofing services in the Villages, FL. With years of experience in the industry, we're all about quality, longevity, and a well-done job. After all, your home deserves nothing but the best! Let's look at some of our services: 
Residential Roofing: We're not just any roofing service; we're your neighbors! We understand The Village's weather and how it affects your roof. We can take care of hail damage repairs and complete roof makeovers so your home is protected.
Multifamily Roofing: We've been the trusted partner for the multifamily industry and property management companies for years. Our commitment is to ensure your dwellings aren't just buildings but safe and well-protected homes. 
Roofing Repairs: No more guessing games regarding your roof repairs. Our seasoned team swiftly pinpoints and resolves your roofing issues. Plus, with our free estimates, you'll know all the details upfront – no surprises!
Storm Damage: At Kayco Roofing, we know that storm damage isn't just about the physical toll on your home – it's also an emotional journey. We're committed to making this process as smooth as possible. Your peace of mind is our top priority.
Protect Your Home And Family With Kayco Roofing 
At Kayco Roofing in The Villages, FL, you're our priority. Your satisfaction is our ultimate goal, and we strive to meet and exceed your expectations. Our exceptional customer service ensures that your experience with us is seamless every step of the way. We're not just about roofs; we're about people.  
Forget about worrying. Just follow these simple steps: 
Contact us, and we will provide an estimate

We will fix your roof 

You can live to stress-free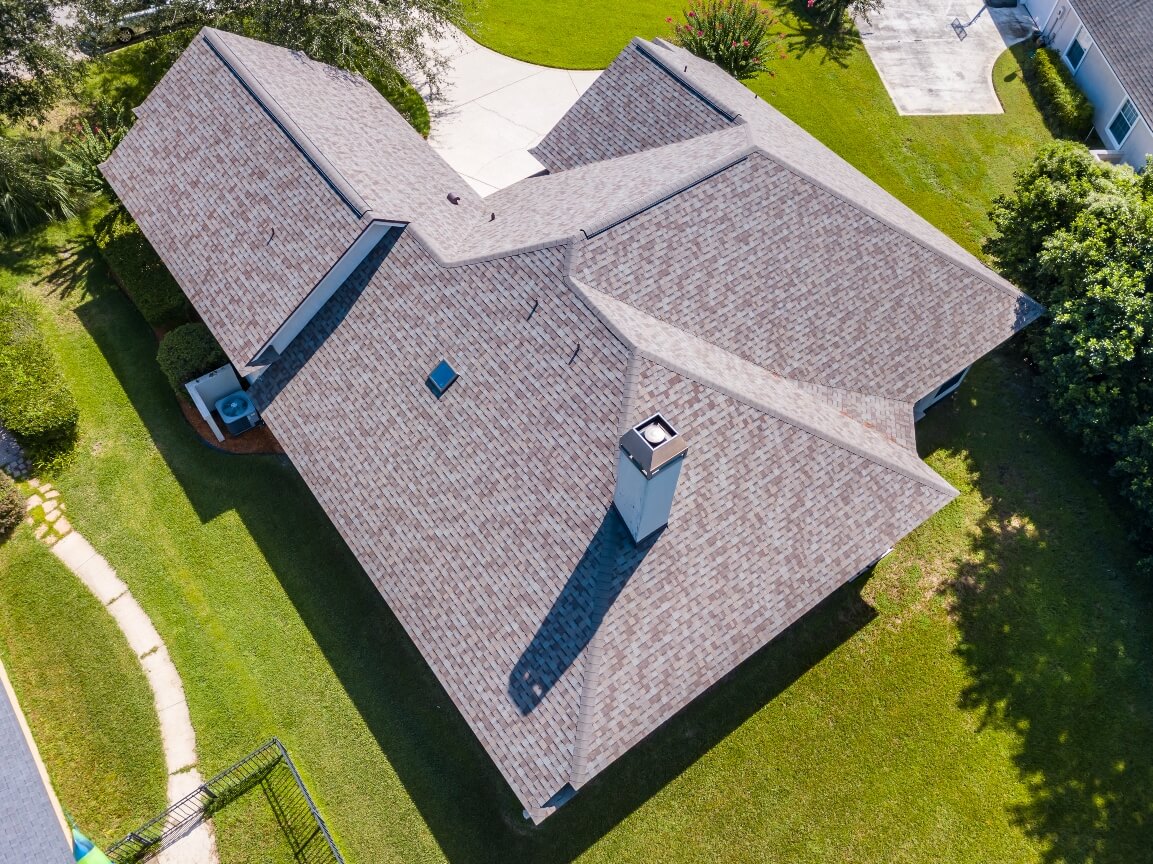 Contact us today to learn more about our process and how we can help you with all of your roofing needs.